The council of ministers allocates more than 300 million to the energy transition in the Canary Islands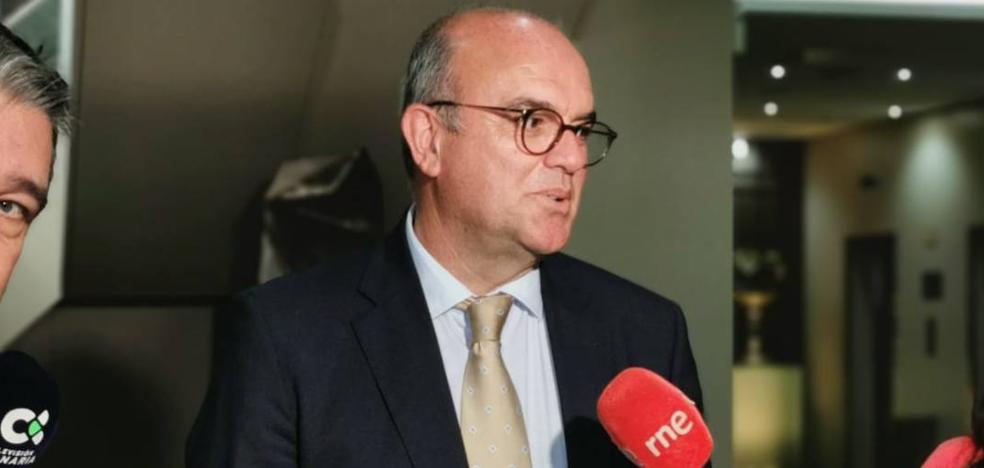 They are part of an item of 466 million from European funds that the archipelago will manage from now on
The council of ministers approved this morning, at the proposal of the ministry of energy transition, a royal decree that regulates the direct granting of 302 million in subsidies to finance actions contemplated in the 'Sustainable energy strategy in the Canary Islands'.
These funds are part of an item of 466 million from European funds of which the Canary Islands will now manage these 300 million. The two archipelagos -Canary Islands and Balearic Islands- will benefit from an investment of more than 700 million to finance energy transition actions within the framework of the Recovery, Transformation and Resilience Plan (MRR).
The President of the Government, Ángel Víctor Torres, together with the Government delegate in the Canary Islands, Anselmo Pestana, reported the approval of this royal decree and, from now on, the calls will be announced so that "no euro stays in the administration and all this money reaches Canarian society».
In addition, the autonomous community will have a budget of 50 million to improve tourism competitiveness.