The Council of Economists believes that the extension of the ERTE will reduce unemployment by half a point in 2020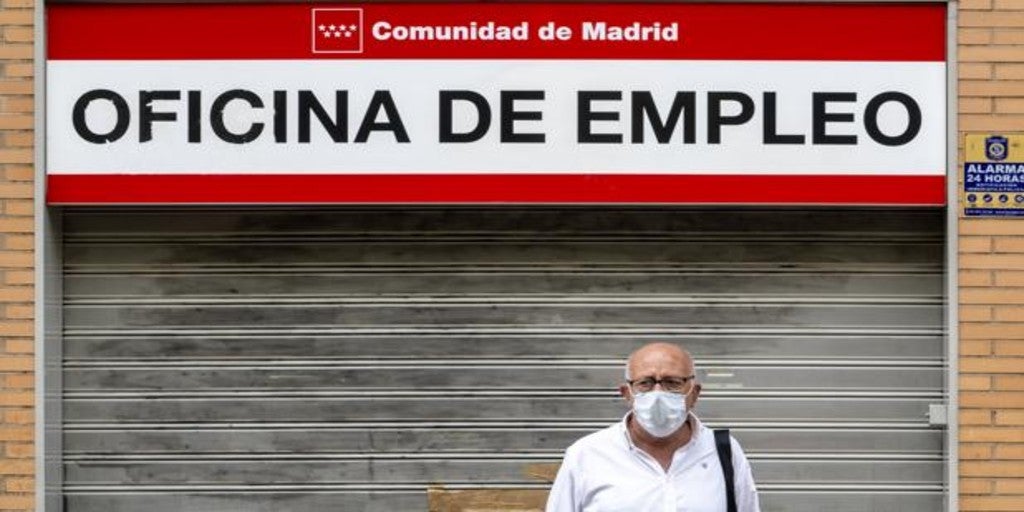 MADRID
Updated:
save

The extension of ERTEs will be key to the evolution of the Spanish labor market punished. So much so that the General Council of Economists (CGE) has lowered its unemployment rate forecast for this year from 18% to 17.5% due to the continuity of the Records of Employment Regulation (ERTE) and places the estimate for next year at 17-17.5%. Economists also ratified their GDP estimates of 12.2% for this year and the 5.5% recovery for 2021.
However, the effect of ERTE will not last forever. In its latest update of the «Financial Observatory», the Council of Economists considers «foreseeable» that a «large part of the ERTE become permanent layoffs"When these mechanisms are withdrawn," in many cases for workers without qualifications and with little possibility of relocation and therefore, this affects their purchasing power, which will logically affect consumption.
Regarding growth, economists maintain their forecast of a 12.2% drop in GDP unchanged and a rise of 5.5% for next year, a figure that was already cut in November from the 7.2% previously expected due to the evolution of sprouts.
According to economists, the vaccine, the Brexit agreement, the approval of the Budgets and the extension of the ERTE, "They make the effects of the pandemic soften and delay while waiting for the scope and effects of the so-called third wave to be overcome and the recovery of the economy consolidated." However, the restrictions imposed in the last quarter, especially in November, are impacting tourism again, hospitality, cultural activities and retail.
Consumption will continue to be marked by containment and the year-on-year saving rate will be "around 14-15%" this year, although it will fall to 8-10% when consumption is reactivated once the effects of the vaccine begin to be felt . At the end of the year, the deficit will be between 11% and 13% and the public debt will be around 119% -121%, due to the increase in spending to face the pandemic.