The cost of electricity falls by 25% in just three days after Filomena's departure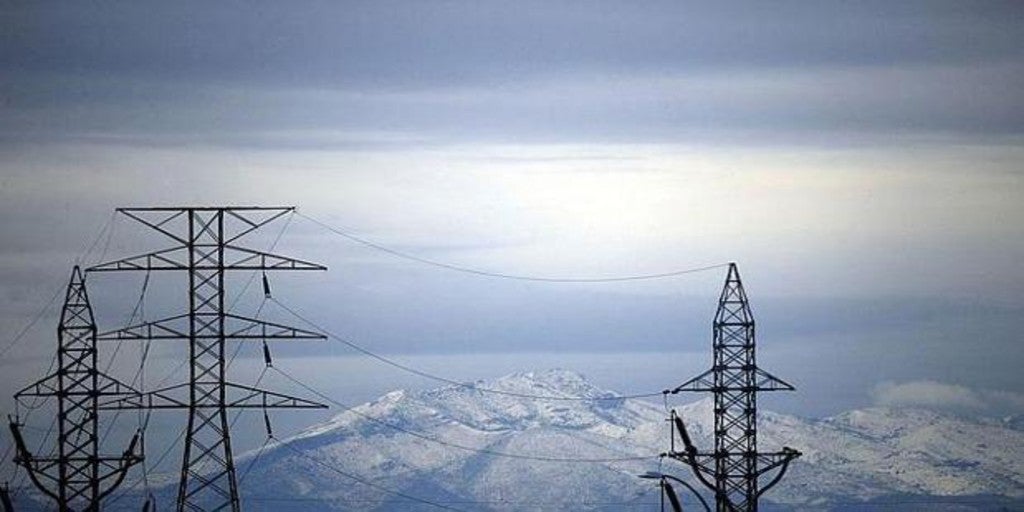 Madrid
Updated:
save

The march of the storm Filomena and the slight rise in temperatures it is causing a decrease in electricity costs. So, in the wholesale market, the average price for today is 78.42 euros per megawatt hour (MWh) and for tomorrow 67.72 euros. Since last Wednesday, when it touched 90 euros (89.94), the fall is 24.7%.
The drop in the average price is even greater if we compare tomorrow's data (67.72 euros) with the record registered last Friday (94.99 euros): 28.7%.
From PREPA (Eolic Business Association) they highlight that the average of the wind contribution on the dates between January 8 and 11, during the storm Filomena on its passage through Spain, it has been 30.8% of the peninsular demand, reaching 47% of generation of the mix and at no time less than 20%.
"Thanks to this significant contribution from wind power, the price of electricity has not increased further. High prices in the electricity market not due to low wind energy production in these dates. In the hours in which wind power has covered more than 38% of the demand, it is when the price of the electricity market has been the cheapest during the four days of the storm ", they emphasize in AEE.