The corsair Francis Drake, protagonist at the Museo Canario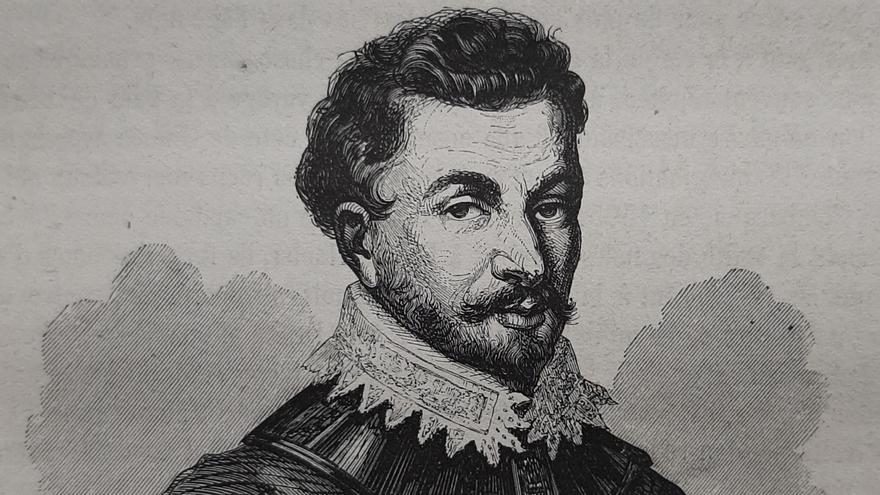 Several activities will commemorate throughout this week the 425th anniversary of the attack by British privateer Francis Drake to the city of The Gran Canarian palms, in October 1595, in the Canary Museum from the capital of Gran Canaria, as announced by the venue.
That programming will begin this Tuesday, October 6, the exact date that Drake and his crew tried to take the city without success, with the screening of a documentary on the figure of the English privateer on the website of the Canarian Museum throughout the day.
The documentary, titled The green wings of the dragon: Drake in the Canary Sea, aims to bring closer the figure of the pirate and the importance of this historical landmark to the general public.
On the other hand, next Sunday, October 11, the Museum has organized a new family visit to the venue with the excuse of this anniversary so important to the history of the city.
The smallest of the house, accompanied by their parents, will be able to participate in a Yincana of Pirates at the Museum headquarters, in the Vegueta neighborhood, to learn about this event in a fun way. For it, They will have to register through the website of the venue, in one of the two passes that there are: at 11:00 and 12:30, and that will have a very limited capacity to comply with the contagion prevention regulations of the Covid-19.
The price of this activity is 5.70 euros per person and free for members of the Canarian Museum and for children under 12 years of age.