The corpses of summer – La Provincia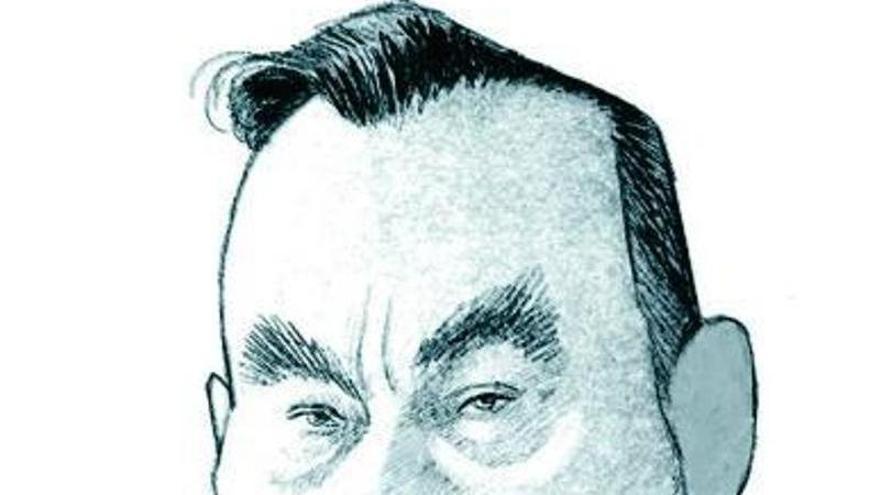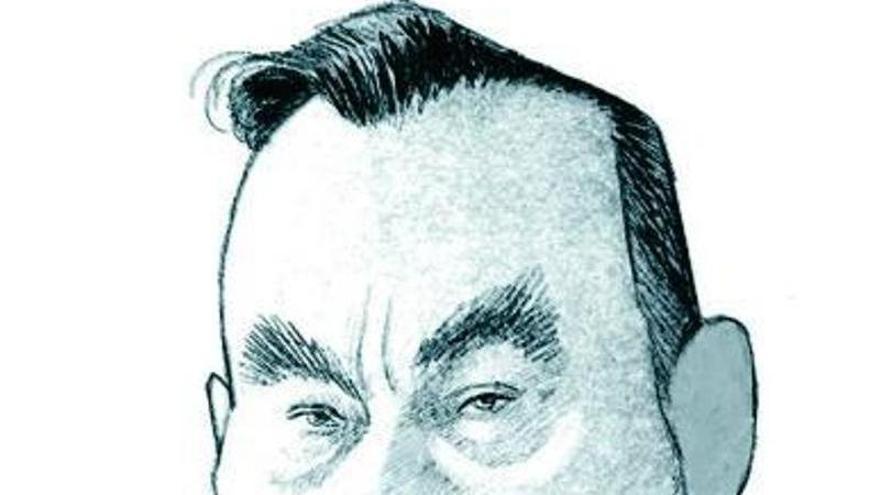 I am a staunch follower of Osborne, the only current writer capable of bringing Greene back to me without his morality and, at times, emulating Somerset Maugham. In Osborne's novels, chance, as well as Patricia Highsmith's, plays an important role. In Los perdonados it is an accident, and in Cazadores en la noche, the roulette table. Perverse creatures, published for the first time four years ago and now being translated into Spanish thanks to Gatopardo, its main setting is the Greek island of Hydra and its context contains a simile of the Odyssey itself. On this occasion, Ulysses and The Talent of Mr. Ripley join forces, all in full sun, like Clément's film inspired by the novel by the Texan author.
Perverse Creatures is tremendously well-constructed, authoritatively written, brilliantly evocative of the place it describes, and engages most of its characters without demanding that we like them. Naomi Codrington, daughter of a wealthy art collector, owner of a summer villa, and her companion, the American student Samantha, a creature who steals light wherever it enters, coincide with Faoud, a Syrian immigrant. After the meeting, ties are woven between them that will have tragic consequences. Ulysses, as Osborne writes, is not a refugee, but someone who has strayed.
Selfless altruism
For the idle upper class in the novel, altruism is only intermittently disinterested. It is more committed to the vanity of private egos: it consists of a hypocritical way of pardoning the wealthy who feel at times guilty of what is happening and yet lack true self-awareness. The novel takes place during the refugee crisis. That human catastrophe lurks beneath the surface layer of the elegant Greek island society life. It is only a matter of time before the crisis erupts in the faces of the wealthy vacationers. Then bad things start to happen to those not-so-good people.
Osborne, although he sometimes abuses adjectives and there are strands too flimsy in the plot of his novel to be entirely credible, he manages surface and depth skillfully and effectively, as only great writers can.
We are facing a masterpiece of discontent in general. The author often insists in his novels and chronicles that the ability to move easily between countries has done nothing to improve mutual understanding; the gap between rich and poor is still too great.
In the novel Perverse Creatures, a summer is just a summer; their corpses must rot in it. And nothing more. It is one of those novels that encourage reading from the outset with the idea, absolutely unbeatable in literature, that a story can never end well. With its enveloping atmosphere it is seductively menacing, labyrinthine and psychologically astute, you couldn't ask for more from a thriller. Except for a movie that evens the conditions.