The coronavirus outbreak in a gym in Arrecife already reaches 140 positives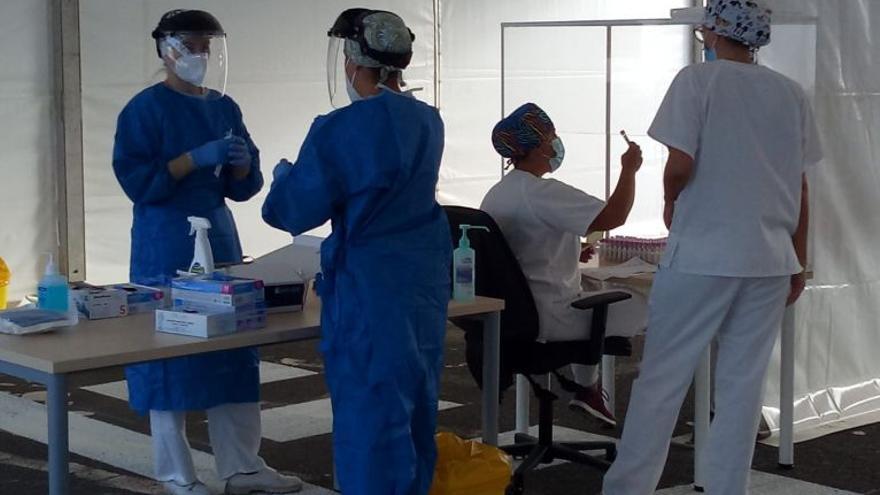 The outbreak of coronavirus originated in a gym of Reef reaches the 140 infected, four more than those notified yesterday by the Ministry of Health of the Government of the Canary Islands in the weekly balance of the number of outbreaks in the Archipelago.
Of the total positives, 68 of them correspond to sports activity, indicate sources of Hospital Doctor José Molina Orosa, and the rest have ramifications in the family, work and social spheres.
The Ministry of Health notified last day that the island had added 15 new cases of Covid in the last 24 hours, so Lanzarote has 5,299 accumulated and 239 active.