The coronavirus does not change the wage policies of Spanish companies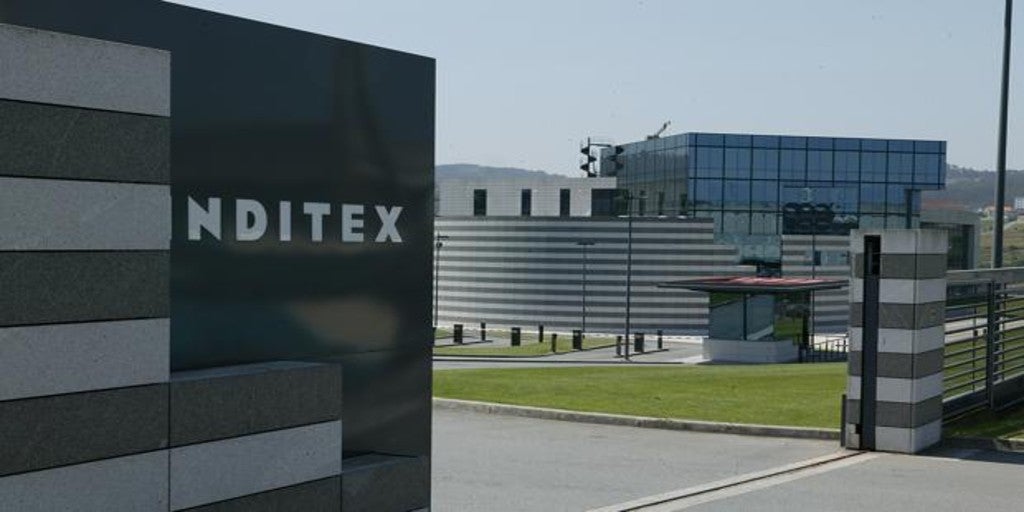 Updated:
save

The coronavirus still does not remove the wage policies of Spanish companies. This is confirmed by a report from Adecco, which indicates that three out of every four companies in our country have not modified their remuneration scheme despite the delicate situation that the pandemic has left many of them. In this way, among the more than 400 companies surveyed, only eight percent claim to have reduced salary costs and 16.7% acknowledge that they are adapting wages to new forms of work.
However, the crisis of the pandemic has so far managed to reorganize Spanish companies at high speed. Thus, two out of three companies have declared to have carried out changes in their organizational structure throughout these months, compared to the 31.7% that has opted to maintain its distribution. According to the study, this would be the case of small companies, many of them in search of new ways to articulate.
In this sense, the telecommuting It has been the great dilemma for the organizational capacity of the companies, which have had to adapt to this working method, which gained momentum in March due to the confinement. That is why near the 60% of the entities Nationals have implemented this modality, to which is added the consequent flexibility of hours for employees who now work from home. In addition, 32.4% have declared that they have redefined all their processes based on new criteria of effectiveness and profitability, with technology as the main point of support. By contrast, 7.9% say they have not made any kind of changes.
New ways of selection
Although 63.3% of the companies assure that their personnel selection model, one in five confirms that they have adapted to the situation and have implemented new sources of recruitment to adapt to remote work, while more than 17% are beginning to open up to more compliant search methods.
Where it does seem that the vast majority of entities have made efforts is in order to protect themselves against the virus. Nine out of ten declared that they had done so by adapting security materials and protocols for it. In fact, a large part of those surveyed assure that they continue to allocate their investments in this matter. Thus, 45.7 of the companies state that they are carrying out a continuous plan of health safety training and the 31.9 declares to be carrying out specific training actions for its employees.