The coronavirus can cost Spain up to 10% of GDP in the worst case scenario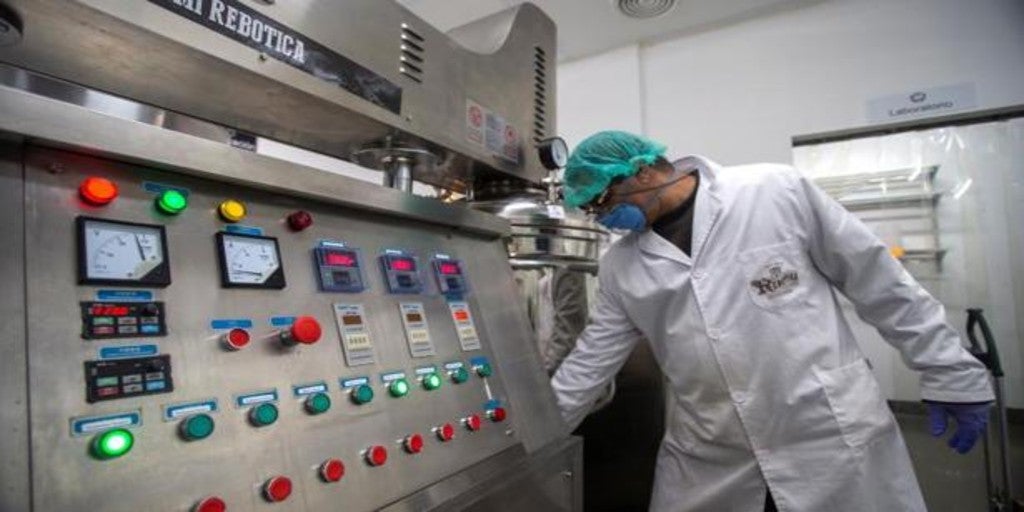 BARCELONA
Updated:
save

The coronavirus crisis could cost Spain between 3.9 and 10% of the gross domestic product (GDP), as a function of the duration of the confinement measures, according to a report by IESE professor Nuno Fernandes. In the best case, starting from a confinement of a month and a half, the paralysis of activity in Spain would have an economic impact of 3.9% of GDP, a greater affectation than countries such as China would suffer (3.2%), Germany (3.6%), France (3.2) or the United Kingdom (3.4%). And it is that countries like Greece, Portugal and Spain, which depend more on tourism (more than 15% of GDP), are the ones that will be most affected by this crisis. In this scenario, Spain is expected to enter a recession, with a 2.1% decrease in GDP in 2020.
If confinement and crisis measures are extended during three months, until mid-June, the Spanish GDP could fall 5.8%, while if the situation lasted until summer, the affectation would approach 10%.
Worldwide, if the measures continue until the end of July 2020, the average decrease in GDP would be close to 8%, although in some countries this decrease could be more than 10%.
According to Fernandes, "if the ongoing crisis lasts until the end of summer, the world economy will face the most serious threat seen in the past two centuries."
Unlike previous crises, Fernandes points out that this time, Unlike the 2008-2009 financial crisis and other historical comparisons, the global recession "is inevitable"Because "we are facing a combined fall in supply and demand" aggravated by a variety of factors, such as the global nature of the world economy and the key role that China plays, where the outbreak began.
Furthermore, the global pandemic has come at a time when initial interest rates are low and the economic tools to combat the crisis are limited. "Central banks depleted their firepower during good times. There is almost no room for monetary stimulus to help maintain the risks ahead," warns the IESE professor of finance.
That is why the expert urges global policy makers to act quickly to avoid the worst scenarios. "In general, the possible impacts of this crisis are the most serious that have ever been seen in history," concludes Fernandes.