The Copa del Rey opens smoothly for the 'first'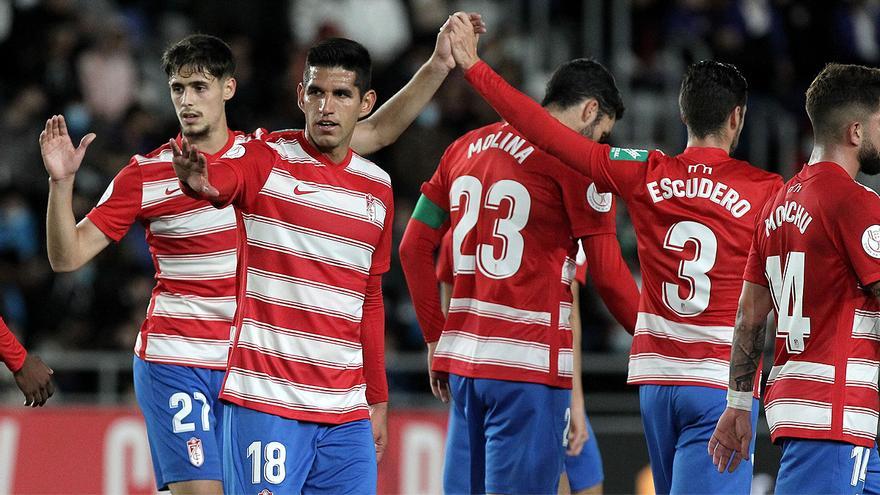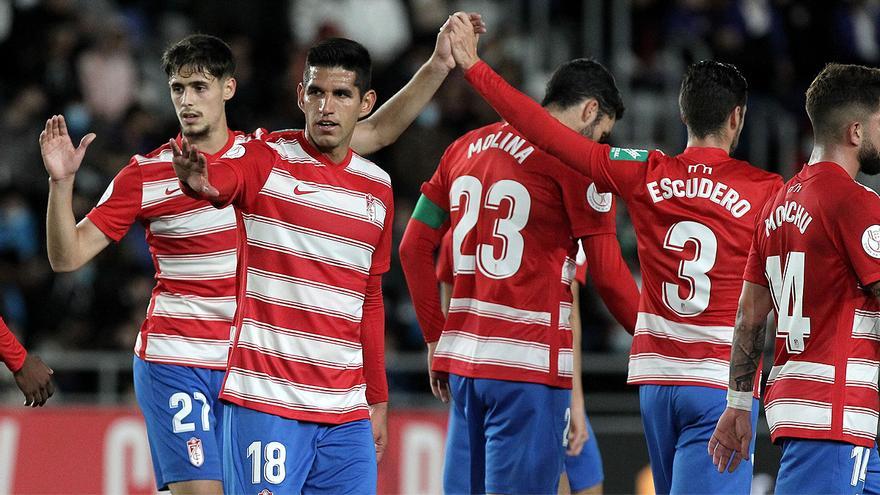 The Villarreal, Granada, Celta, Getafe and Deportivo Alavés signed a plenary session of LaLiga Santander teams that they qualified for the second round of the Copa del Rey 2021-2022, with special mention for the Castellón team and the Granada-born team who enjoyed a feast by thrashing 0-8 and 0-7 at Victoria and Laguna respectively.
The Europa League champion soon ended up in Riazor with the illusion of Victoria, of the Preferente Gallega and that before half an hour of the game already fell by 0-3 with a double by Alberto Moreno and another goal by Mandi. Alcácer, Chukwueze, Dia, the young Iosifov and Gerard Moreno, who returned after injury and who had the final half hour, closed the win.
Granada, cup semifinalist in 2019-2020 and quarter-finalist in 2020-2021, also did not have a hard time at Heliodoro Rodríguez de Tenerife against Laguna de Preferente, which he thrashed 0-7, with a leading role for subsidiary striker Adrián Butzke, author of a triplet, accompanied by Jorge Molina's double and goals from Bacca and Puertas.
Celta also advanced to the next round by beating Ebro 0-5 of the Second RFEF with so many from Cervi (2), Santi Mina, Solari and Fontán, while the other two 'Firsts' who entered the fray in this first round of the Copa del Rey had a little more trouble, although they ended solving with authority their respective duels.
Thus, Getafe began losing to Mollerussa, from the Primera Catalana, who took the lead in minute 4, but ended up losing 1-5 with a triplet by Jaime Mata, while Deportivo Alavés had to wait until minute 66 to open their 0-3 victory against Unami of the Castilian-Leonese Regional Preference.
In fact, of the top-ranked teams, the one that suffered the most was the current leader of LaLiga SmartBank, Almería, who had to wait for the penalty shootout to eliminate Águilas with whom they tied a goal at the end of regulation time and extra time.