The cooperatives estimate that the next harvest will be between 43-44 million hectoliters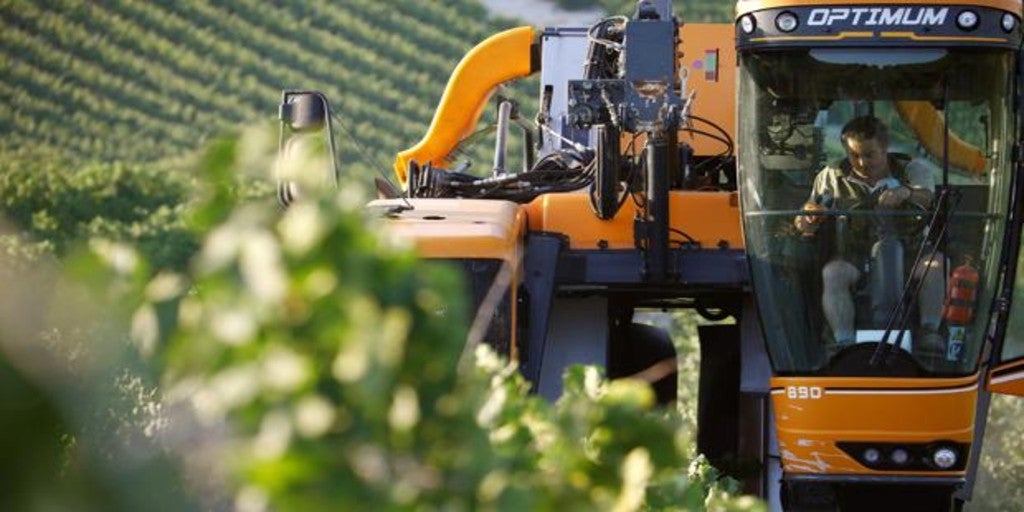 Madrid
Updated:
save

Agro-food cooperatives in Spain have estimated that the 2020 harvest will reach 43-44 hectolitersAlthough they have pointed out that the final volume will depend on the possibility of precipitation during the month of August. In this sense, they have explained due to the rains falling during the start of sprouting and the absence of frost the harvest will be good in quantity in areas such as Castilla-La Mancha.
However, the association that represents the Spanish cooperatives with significant weight in sectors such as wine and oil, have pointed out that a reduction is expected in other producing areas compared to what was collected last year. This would be the case of Catalonia or Estremadura. What they have attributed to downy mildew, which has affected northern Spain and the high temperatures that have impacted the rainfed vineyard.
In this regard, for the head of the wine sector of Agro-food Cooperatives has put on the table the situation of uncertainty weighing on the sector. The problems accumulate on the table: the impact of the closure of the HORECA channel During confinement, the lack of international tourism due to outbreaks, cancellation of parties and celebrations, as well as other international problems such as a Brexit hard that seems increasingly palpable and, above all, the possible upward revision of US tariffs on products from the Spanish countryside due to the conflict with Airbus.
Specifically, after the deadline for allegations closed on July 26, the office of the US foreign trade representative will review these tariffs on August 12. Some charges that at this moment are already 25% and that were imposed last October. In this regard, the Spanish Wine Federation (FEV) have estimated that these tariffs could produce a drop in sales to the US market of between 35% and 50%. In this regard, one in four Spanish wineries have their main buyer in the United States.
Countermeasures
In any case, the cooperatives value the extraordinary measures that have been put in place to alleviate this situation, such as crisis distillation, private wine storage or limited yields. However, they have asked that these measures be maintained in the next campaigns and that they be provided with an extraordinary budget equivalent to the wine aid program of each country, to be used for the next three years.
In any case, they have asked the Luis Planas department to advance and test the wine marketing standard based on the article 167 of the European Regulation 1308/2013 as a way to give stability to this activity.
In another order of things, the Ministry of Agriculture approved in the last meeting with the regional councilors the distribution of 78.2 million euros for three lines of action: pest prevention, state programs for the eradication of animal diseases and the restructuring and conversion of vineyards for the year 2021.