The controversial role of Chelo Loureiro after his Goya with 'Valentina'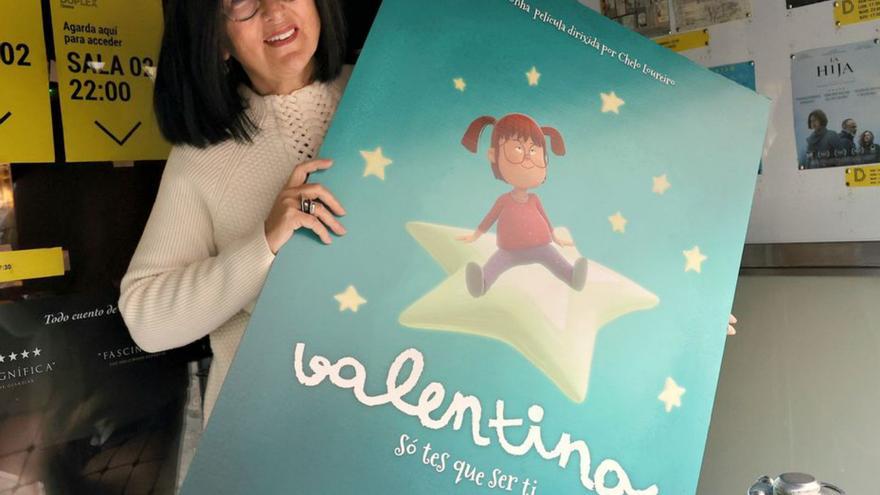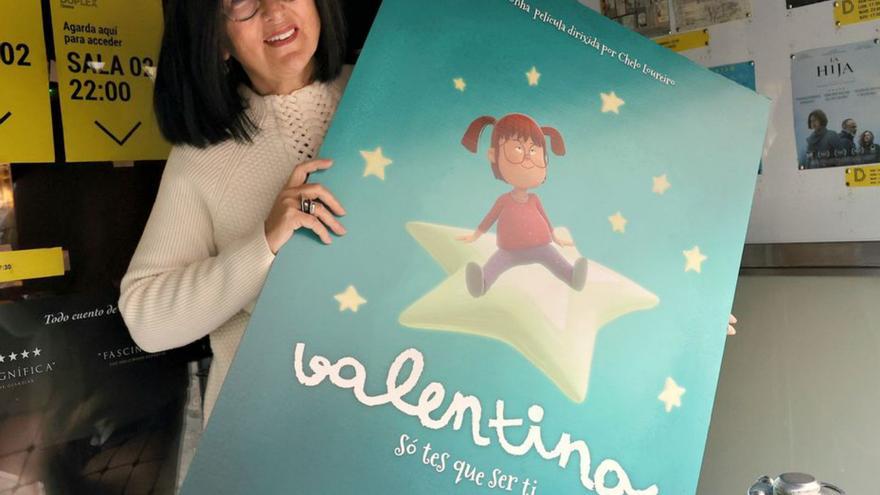 Valentina, by Brandán de Brano, Chelo Loureiro, Luís da Matta, Mariano Baratech and Noa García, received the 2022 Goya Award for Best Animated Film this Saturday. In his speech, Chelo Loureiro vindicated this genre "which is cinema", Galician culture and the "precursors of the Tanxugueiras" and attention to disability. However, according to the film's workers, they see themselves as "obliged to expose to public opinion their deepest discomfort, rejection and disbelief at the statements and acts that Chelo Loureiro has been carrying out" with respect to the work.
Loureiro participated in 2021 in the twentieth edition of the Las Palmas de Gran Canaria International Film Festival as a member of the jury in the collaboration that the organization maintains with the Association of Women Filmmakers and Audiovisual Media CIMA to recognize a feature film and a short film from the competition.
The workers denounce that Loureiro "has been attributed a cinematographic direction that he has not carried out." In other words, despite the fact that she was originally going to direct the animated film, «she never got to do it. The only known work of hers, she explains, is having been a scriptwriter for the play together with Lúa Testa, having put the voice of the character of the Grandmother and exercising the role of executive production ». In this regard, the signatories disapprove of this act because, in her opinion, she "is trying to subtract an intellectual and authorship right that does not belong to her" and "seriously damages the image of the profession."
Among other things, they criticize that Loureiro «has modified the title credits in a way that does not correspond to reality» and that despite "being warned", he proceeded to make changes that they knew once the film was released.
Likewise, they assure that there are "non-payments" to several workers "something hardly justifiable when the film has already been released in theaters" and denounce that it has made a "personal and interested" use of public communication, leaving in the "background" the team mention.
The manager of the Antaruxa studio, Brandán de Brano, During his 18 years of work experience, he says that "there have been things that are out of the ordinary." Thus, he has assured that the workers have tried to speak with the director and try to reach an agreement but "it has not been possible". She maintains that everything is uncertain and nothing has been as they say.
Brano, on the other hand, explained that a statement was sent to Loureiro to "dialogue" trying to avoid the judicial process "at all costs" without result, so this fact is in the hands of legal advisors.