The controversial comment by Manu Carreño on the protest of the Valencia fans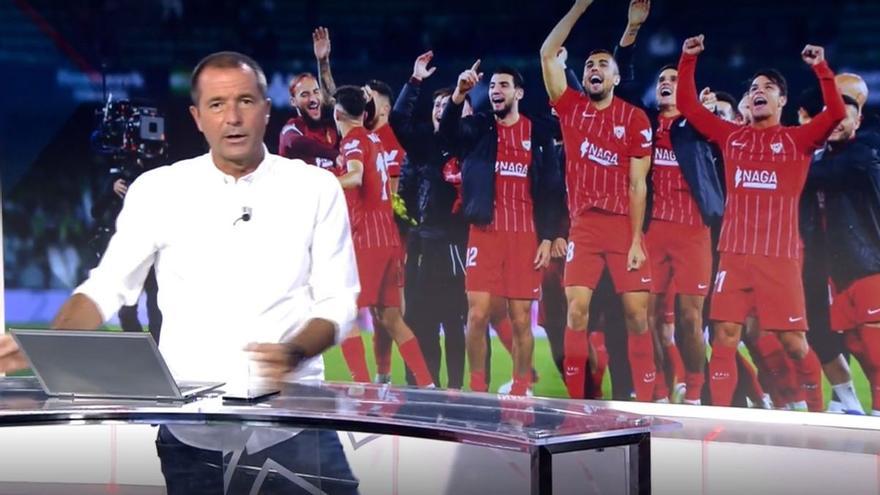 In the nineteenth minute of Valencia–Atlético de Madrid disputed this Sunday in Mestalla, the Valencian fans dedicated their already typical songs against Peter Lim and Anil Murthy, the current maximum shareholder and president of the club. The protests were accompanied by yellow banners reading 'Lim Go Home'.
During this Monday's program of 'Deportes Cuatro', its popular presenter Manu Carreño has commented on what happened in that nineteenth minute of the game while he spent a few minutes commenting on the duel. The comment referring to the songs that Mestalla dedicated to the club's property will not please Valencian fans.
"More pending almost to say that to Peter Lim than of the party"Those were the exact words of the presenter, questioning in some way the attitude that the fans at Mestalla decided to adopt at that time.
The Valencian fans did not miss Carreño's words to respond through social networks.