The contagions of Covid-19, triggered in the Canary Islands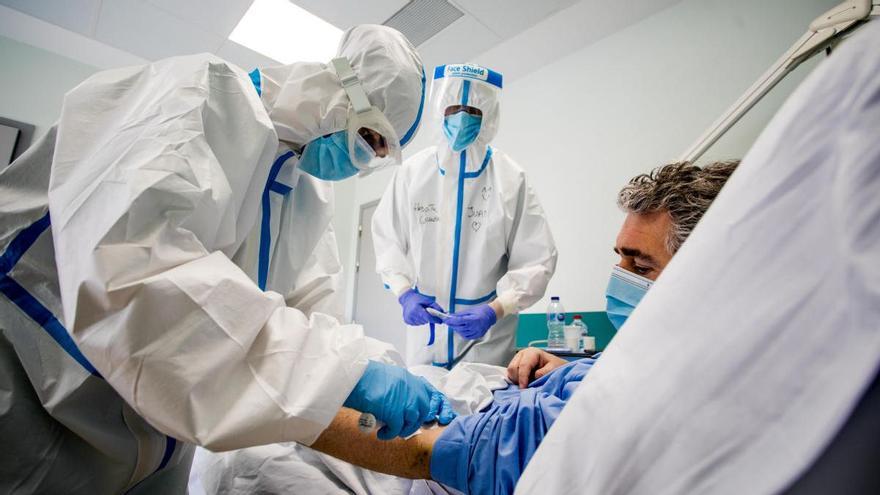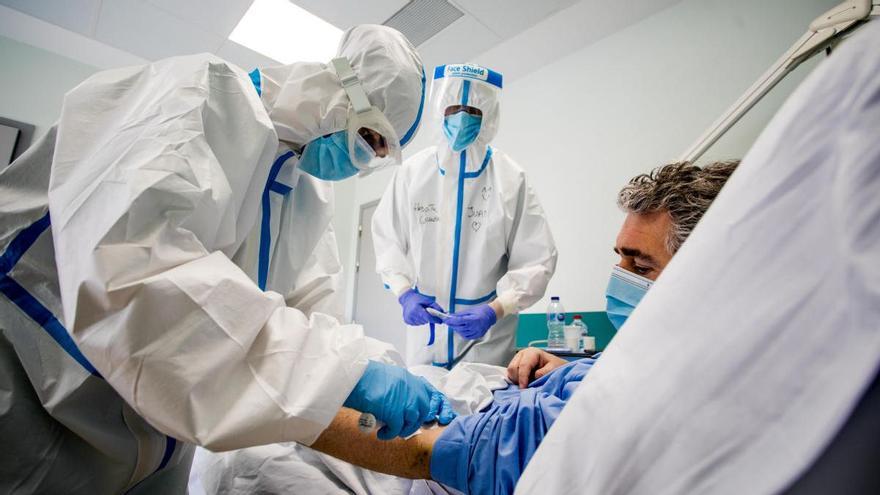 The Canary Islands have registered other 469 infections of covid 19, as well as an increase in hospitalized patients, which have gone from 268 to 284 in the last 24 hours, in which there have been no deaths associated with the pandemic.
Tenerife adds 269 new cases, Gran canaria 147, Fuerteventura 32, La Palma 12, La Gomera 5 and Lanzarote Four.
Of the 284 people hospitalized, there are 39 admitted to intensive care units, two more than the day before, and 245 hospitalized in the ward, fourteen more.
The cumulative incidence of new cases per 100,000 inhabitants in the last seven days continues to rise this Monday to 138.15 cases and in the last fourteen days it also maintains the upward trend until reaching 237.18.
Since the pandemic began, The Canary Islands add 65,658 positive cases, 793 deaths and 58,991 medical discharges, with 5,874 active cases.
In Tenerife there are 3,966 active cases, in Gran Canaria 1,366, in Fuerteventura 332, in La Palma 110, in Lanzarote 67, in El Hierro 17 and in La Gomera 14.