The consumer market grew 2.3% in the second quarter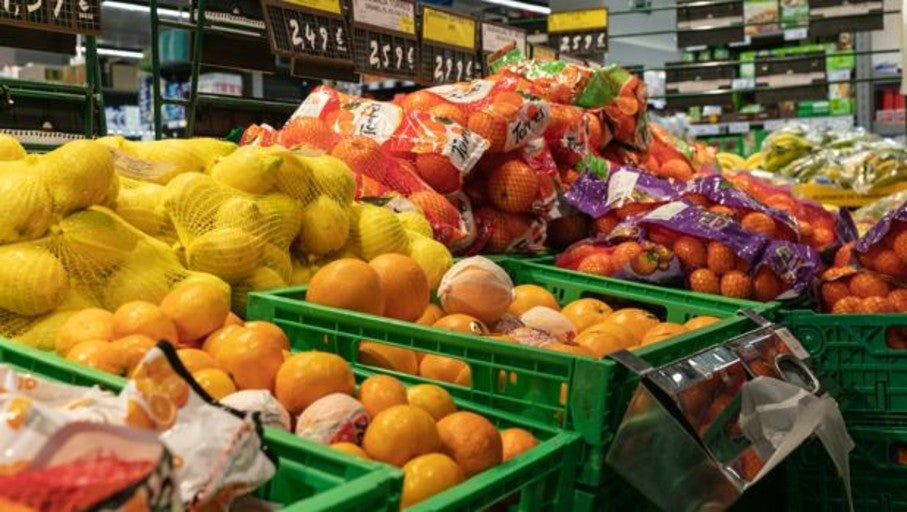 MadridUpdated:
The large consumption in Spain added a new quarter in growth, with a rise of 2.3% between April and June, according to the report 'Growth Reporter' prepared by Nielsen, which highlights that the 1.8% increase in the price of the basket, both for inflation and for the entry of higher value-added products, it was the main driver of the market, while demand was stable, with a slight increase of 0.5%.
The evolution of large consumption in the second quarter in Spain is very similar to that of all European countries. Thus, the higher price of the basket made the market grow in Europe by 3.4%, while demand (volume) barely showed changes, with a slight recovery of 0.5%.
Analyzing the rest of the main European markets, highlights Italy with 4% more sales in the second quarter, although it was partly due to the calendar effect, caused by Easter, which in 2018 coincided with the first quarter.
With respect to the French and German markets, both grew, specifically 1.3% and 2.4%, respectively.
At the other extreme is the United Kingdom, with a growth of 0.7% due to inflation, while demand already accumulates three consecutive quarters in negative, weighed down by a loss of confidence in the consumption climate.
«Some categories in the Spanish market have acted as energizers, such as drinks, due to benign weather, much better than last year when the cold and rain were a constant during virtually the entire second quarter. And continues the good performance of certain niches such as organic food or the 'online' channel, which grow to double digits, "said Nielsen's consumer expert Clara Colodro.
. (tagsToTranslate) market (t) large (t) consumption



Source link