The Constitutional obliges to retouch the rental decree, but maintains its fundamental parts | Economy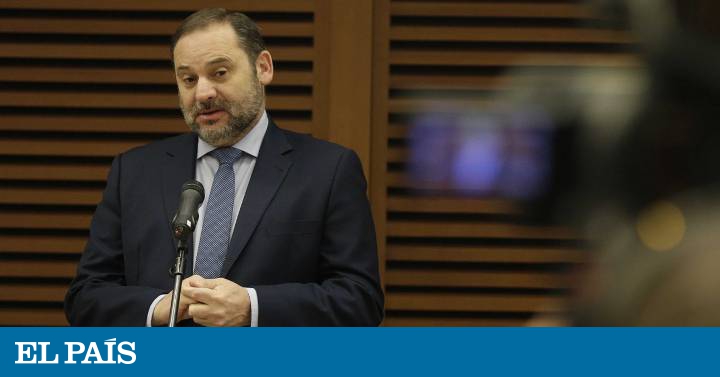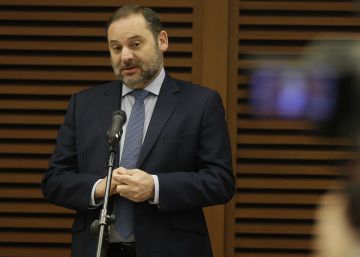 The Constitutional Court on Tuesday decided to annul two additional provisions of the rent decree approved by the Government of Pedro Sánchez last March. The decision came as a result of an appeal of unconstitutionality presented by the PP against the norm because it understood that the urgency was not sufficiently justified to resort to a Royal Decree Law, a legal figure that shortens the usual parliamentary procedures of the new rules.
The Constitutional magistrates have thus estimated the opposition's arguments, but only in two very specific parts of the decree. According to sources from the Ministry of Transportation, Mobility and Urban Agenda (previously, Development), the annulled parts are the first and third additional provisions. None of them makes reference precisely to what was the fundamental part of the text, which modified the Law of Urban Leases.
Therefore, the Constitutional endorses the changes that the Government made on that norm, which included the extension of the minimum duration of rentals from three to five years (seven if the landlord is a company) or the limitation of the guarantees that the landlord can ask the tenants.
The Constitutional Court ruling does, however, refer to the government's public housing promotion plans. The first additional provision of the decree was the one that referred to the "measures to promote the supply of rental housing". These included the mobilization of public land, agreements between administrations to expedite urban planning licenses, the transfer of public land surface rights for private developers to build rental housing or the reorientation of the State Housing Plan for all new apartments with public protection they are destined to lease and not for sale. The rule also included the procedure by which Development should inform Economy of how these plans advanced.
Sources from the department that José Luis Ábalos directs point out, however, that the Constitutional decision does not affect those plans since the annulled parties "are not part of the regulatory body of the decree, but rather indicate lines of action". From the Ministry of Transport, Mobility and Urban Agenda, on which the competences in Housing fall, it is insisted that they continue to work "100%" with the measures to stimulate the rental offer, including those cited in the decree, of the that the Council of Ministers was informed last October and that they are regulated by other rules and not in that decree.
The other additional provision annulled does not even refer to housing. It was a modification of the Law on the Legal Regime of the Public Sector relating to agreements to build infrastructure. The Government took advantage of the rent decree to introduce an extension, up to a maximum of ten years, to public works agreements, a measure that was considered necessary to expedite the construction of some infrastructures that suffer delays and which are currently required to sign a new agreement, extending the deadlines even further.