The Constitutional Court overturns the decree that integrates the pensions of passive classes in the Social Security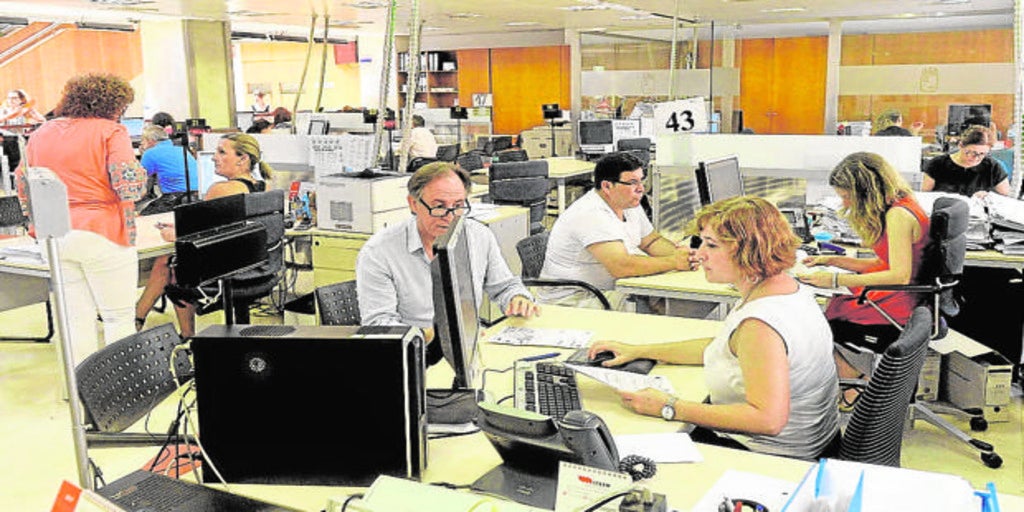 Updated:
Keep

The Constitutional Court has overturned Royal Decree Law 15/2020 on labor and tax measures by which, among other aspects, the Government took the opportunity to integrate the regime of passive classes to Social Security, in which career civil servants of the Administration, military or high political positions are included. A regime that currently comprises more than 650,000 retired civil servants and that represents an expense of more than 15,000 million euros.
This is because the handover to the Social Security did not meet the requirements of urgent and extraordinary need, as indicated by the union that represents the Public administrations, CSIF. In this sense, he assures that "as has been included in the sentence, the Government misused the Royal Decree."
As the union denounces, on April 22 of last year, the government "Took advantage of this royal decree to transfer the management of Passive Classes to Social Security." Thus, it unilaterally modified the management of civil servants' benefits and pensions, "without prior parliamentary debate and without having consulted the majority union organizations in this group."
This situation had generated some tension among the workers of public sector. "In fact, the fear of the civil servants to see their pension rights curtailed had caused a wave of early retirements," they point out from the union.
Between June and December 2020 there were 10,387 retirements volunteers at 60 years of age, 26.2 percent more than in the same period of 2010, as recognized by the Government itself in a parliamentary response to the PP
.