The Constitutional Court annuls the calculation of the part-time pension for discriminating against women | Economy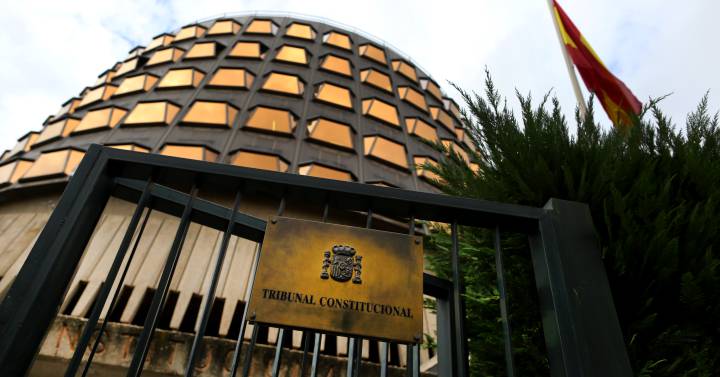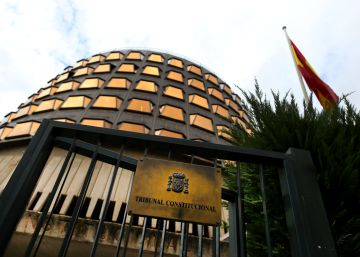 The Constitutional Court has annulled the way in which the pension of workers who have paid part-time is calculated as being "discriminatory". The sentence is in line with the one that the Court of Justice of the European Union issued in May for the case of a worker in Castilla y León, who already warned that the Spanish formula could be illegal. However, it left the Castilian-Spanish Superior Court to decide on the matter, something that has finally been made by the highest interpreter of the Constitution.
For the court, the legal provision annulled now, included in the General Social Security Law, not only leaves part-time employees in a situation of inequality, but also "constitutes indirect discrimination based on sex", since "statistically" most of them are women.
It is not the first time that the Spanish Constitutional and European Courts have seen the Spanish regulation of part-time workers as discriminatory because they generate a situation of inequality. This is caused by the fact that women account for the vast majority of this type of employees. It already happened with the way in which the 15 years of contributions necessary to access a contributory pension in 2013 were accounted for and generated a legal change that had a broad consensus in the Congress of Deputies.
The reasoning of the high court is that the way in which the pension is calculated for workers who have worked part-time is discriminatory. And that, in addition, this discrimination is more prevalent in women because "statistically" they are the vast majority of those who have this type of employment. In Spain, in the first quarter of the year, there were 2.9 million employed part-time. Of them, 2.16 million are women, 74.5%.
From the Social Security point that they are studying the sentence, known this Wednesday, and that they are preparing the necessary computer changes so that the pensions of these workers can be recognized when it comes into force, that is, when published in the BOE.