The Constitutional Court admits the appeals of PP and Vox against the 'rider law'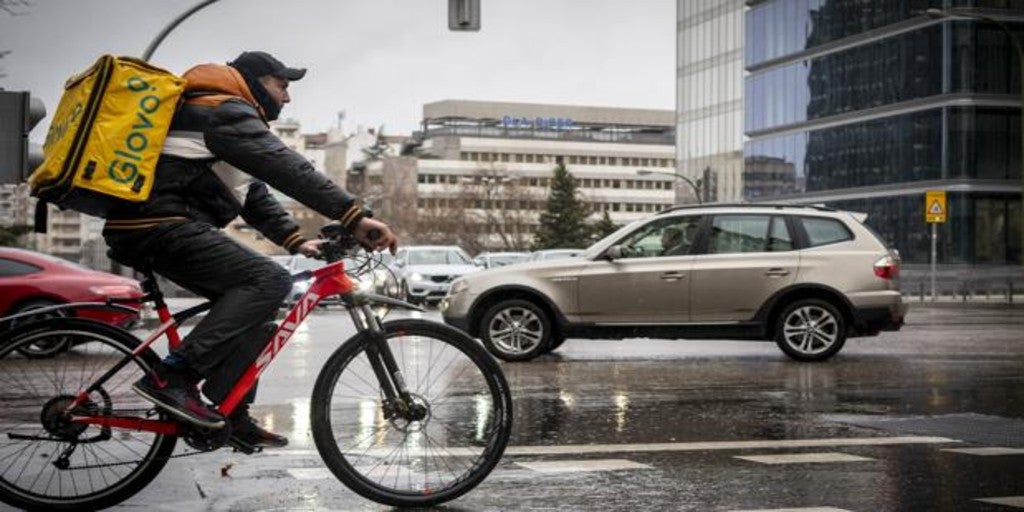 Madrid
Updated:
Keep

The Constitutional Court has admitted to processing the appeal that PP and Vox filed against the decree of the 'rider law'. This rule obliges, since last August 12, home delivery platforms such as Glovo and Uber Eats to hire their delivery men, trying to put an end to the controversy of the labor relationship that they had with the companies, which forced them to be self-employed. In addition, it also allowed workers' representatives to access the algorithms of the companies in case they interfered with the working conditions of the delivery people.
Both PP and Vox understand that the decree did not adjust to «the 'situation of extraordinary and urgent need'constitutionally required' to resort to decree law. Specifically, the regulation was approved in May, but the platforms were given three months to adapt to the law.
Both parties understood that offering that 90-day limit was a incongruity with the nature of urgent necessity that requires a decree law.
Now the TC orders to transfer the demand and documents presented to the Congress of Deputies, the Senate and the Government, so that they can appear in person in the process and formulate the allegations they consider appropriate.
The entry into force of the 'rider law', as reported by ABC, did not have the effect desired by the Government. Platforms look for loopholes to avoid the largest number of hires direct in their new labor models, leaving again in the hands of the judges the decision to determine if they are committing labor fraud. Thus, the self-employed will continue in the sector and the unions will continue to bring more complaints to the courts.