The Constitutional annuls the norm that calculates the pension of part-time workers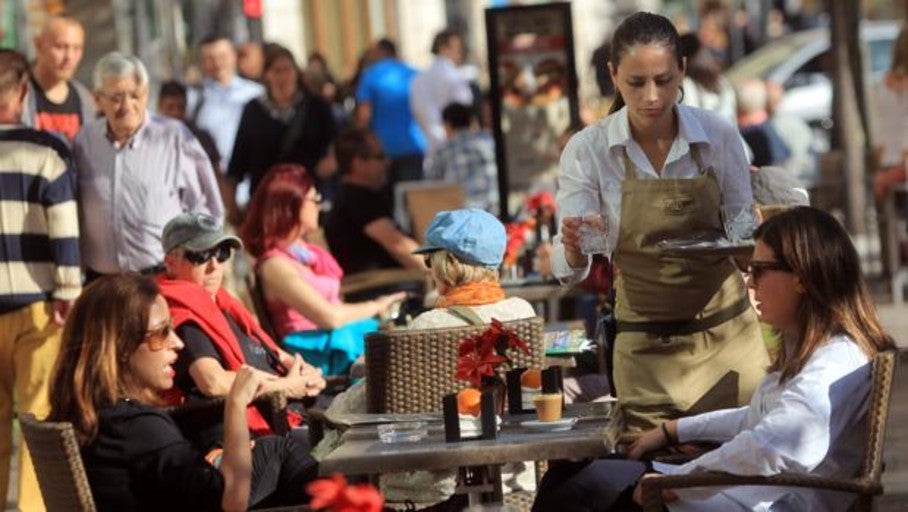 MadridUpdated:
The Constitutional Court (TC) has considered an internal question of unconstitutionality raised by the second floor of the Court itself, declaring the unconstitutionality and nullity of the precept that regulates the amount of retirement pension for part-time workers because it considers that it violates both the right to equality and the principle of non-discrimination against women.
The sentence, whose rapporteur was Judge Cándido Conde-Pumpido Tourón, considers that said clause violates the right to equality between full-time workers and part-time workers in calculating the amount of the pension by the way of computing the contribution period. In addition, it constitutes indirect discrimination based on sex, since it is statistically shown that the majority of part-time workers are women, which causes an adverse impact on workers of a certain sex.
The resolution considers that the contested provision produces an unequal treatment in the absence of the requirements of "objective and reasonable justification" of the differences it establishes.
In addition, "it also breaks with proportionality from the moment in which, to a reasonable reduction of the regulatory base for part-time workers based on their lower contribution base, adds a reduction also of the contribution period to fix the amount of the benefit (percentage on the basis), which is not done with the full-time worker»
The TC explains that "… what is not justified is that a difference in treatment be established between full-time workers and part-time workers, not in terms of reducing the regulatory base for part-time workers as a function of its lower contribution base, but in terms of the additional reduction of the regulatory base through a percentage derived from a «Partiality coefficient» that reduces the effective number of days quoted, differentiation that not only leads to a detrimental result in the enjoyment of Social Security protection for part-time workers, but also affects predominantly women workers, as revealed by statistical data » This predominant effect on women workers is expressly considered in the judgment as indirect discrimination.
The Constitutional adds that this sentence is in line with that reached by the Court of Justice of the European Union in the recent ruling of last May 8.
. (tagsToTranslate) pension (t) time (t) partial



Source link