The confession of a 'First Dates' diner that most impacted her date: "I got married when I was 16 years old"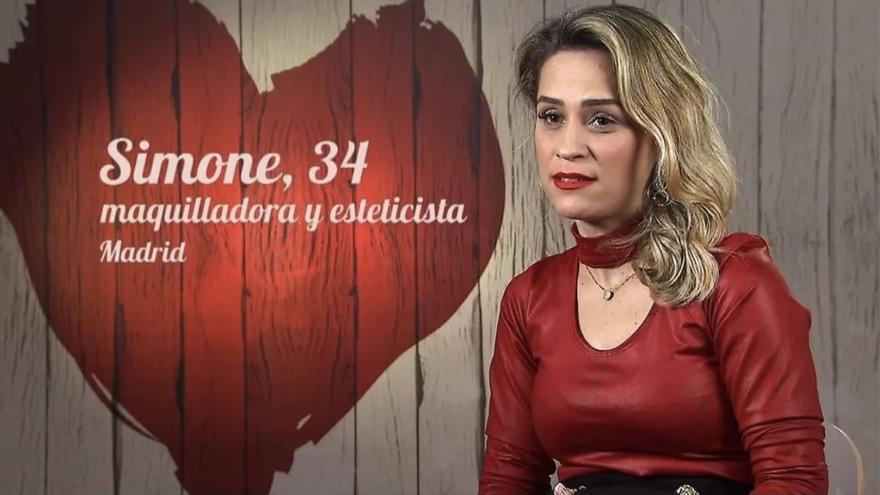 There are confessions that leave many singles in 'First Dates'. This week the best known restaurant on television received from Simone, a 34 year old girl that shocked his date by confessing how his career has been in the field of love, especially for her wedding when she was a teenager.
The girl had dinner on the program presented by Carlos Sobera with José, who was interested in the love life of his date: "I have been married for 13 years and I have had two children, the oldest 10 and the youngest 6", detailed before the attentive gaze of the diner.
Taking into account Simone's age, the Andalusian did not have the accounts and he asked her about the date on which she got married. "Was 16 years old", She replied to the man's surprised face: "Oh my gosh. You were with the game boy and the next day you got married."
The single woman wanted to explain why she got married as a teenager: "In Brazil it is common." Despite this, José did not like this practice: "When I was 16 years old, I only played football, I didn't even think about having a girlfriend", he explained jokingly in a later statement.