The concerts of Nathy Peluso and Amaral in El Paso canceled due to the volcanic eruption on La Palma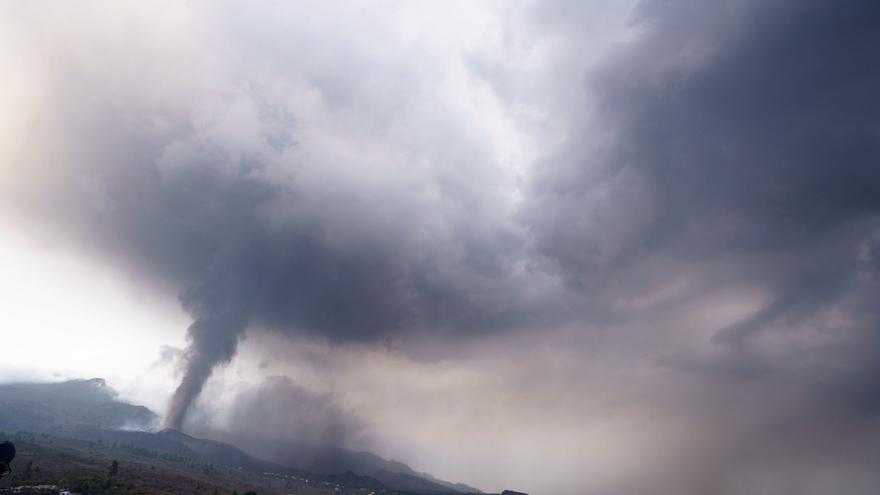 The concert that Nathy Peluso had planned to offer on October 1 at the El Paso soccer field, in La Palma, it is canceled due to the emergency situation that exists on the island due to the eruption of the volcano in Cumbre Vieja, which has devastated this and other municipalities.
From El Time Eventos, New Event and the El Paso City Council it is reported that in such a situation it has been decided to cancel the performance of the artist for obvious reasons and convey to all the citizens of La Palma our deep regret for what is being done. living.
In that sense, they send strength and encouragement to the people who have been evacuated and who have lost their homes.
The amount of the tickets that have been obtained through the ticketera will be returned by the same method in which the payment was made from next week.
For the tickets that have been obtained through the El Tedote Tourist Center, we ask that you be aware of the information that we are offering and that you do not go to this area, since the roads are closed.
Amaral Cancellation
Likewise, El Time Eventos and the El Paso City Council also announce that the artist Amaral's concert, scheduled for October 2, will not be held at the El Paso soccer field.
From the production company they inform that the return of tickets will be made through the same method that the purchase was made and that those affected will be contacted soon.