The complete work of Pablo Milanés is published in digital format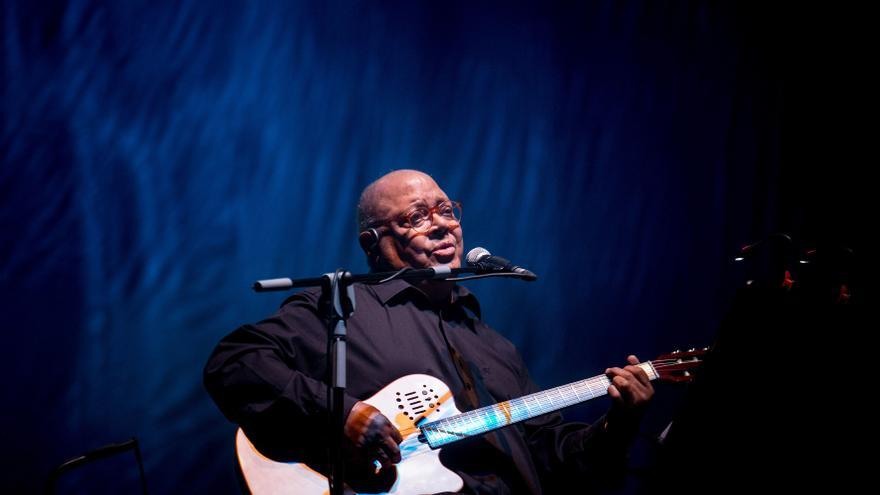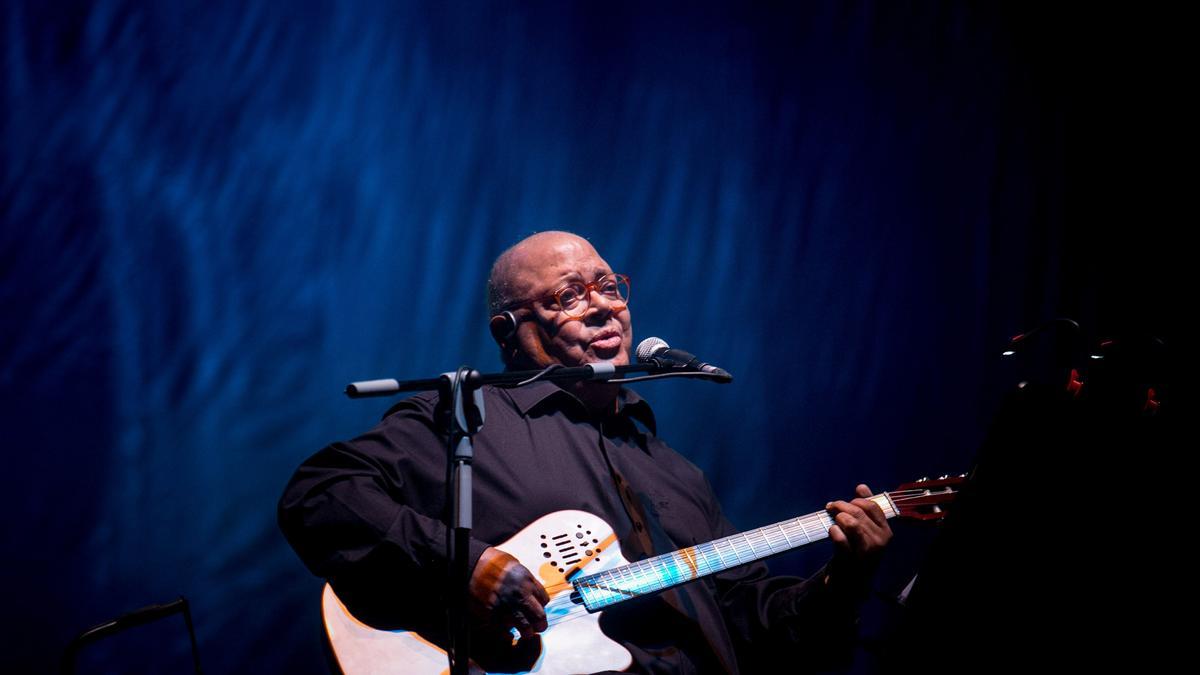 The fifty albums and more than 400 songs that the singer-songwriter Pablo Milanés has created in more than six decades are available for the first time starting this Friday, June 4 on digital music platforms, so that his followers can easily access his complete work.
His musical work, now released by the Universal Music Spain label, is composed of self-created albums, with themes that draw the landscape of love and the social context that Milanés has experienced throughout his life, according to a statement.
Also part of the repertoire transformed into digital music are collaborative works with other artists and live recordings, as well as series of albums that he used to recover traditional Cuban music, such as 'Years' and 'Filin', dedicated to this genre. Cuban musical and Mexican bolero.
Records dedicated to the poets of their land, such as José Martí and Nicolás Guillén, and albums such as 'Yo me quedo', 'Proposiciones', or, the most recent, 'Jazz Standards', which have witnessed several almost extinct musical media, will also move to a more immediate format.
The Pablo Milanés' determination to recover the Cuban "filin", a genre born in the 1940s in Havana and recognized as a national movement, 'made him rescue composers from son, a genre already almost forgotten, in addition to recovering other forgotten classics in the 60s and 70s due to the resurgence of the new trends of the time.
"My purpose was to pay tribute to all the Cuban bolero players that I had met and who were guides in my career: José Antonio Méndez, Cesar Portillo de la Luz, Meme Solís, Marta Valdés, Luis García, a series of more consecrated young people and musicians that guided me in my early years ", highlights the composer.
The troubadour, who brought together 62 boleros in the 'Filin' series consisting of six albums recorded in more than three decades, found "an extraordinary affinity between Cuban and Mexican bolero" and on the fourth and fifth albums he included songs such as "Una semana sin ti" by Vicente Garrido, 'Franqueza' by Consuelo Velázquez and many more that can now be enjoyed on digital format.