The company that owns Cortefiel buys the clothing brand Hoss Intropia | Economy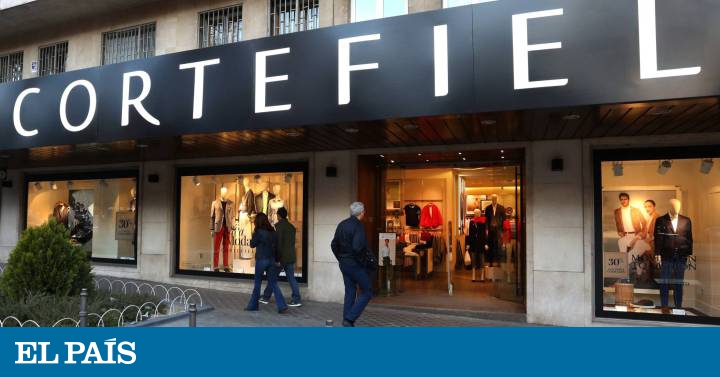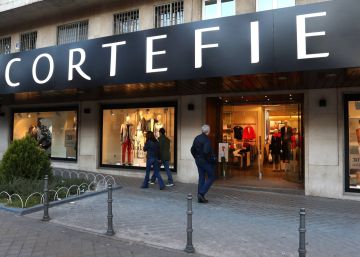 The Tendam Company, which includes the Cortefiel, Pedro del Hierro, Springfield, Women'secret and Fifty brands, has acquired the Hoss, Intropia and Hoss Intropia clothing brands in the framework of the liquidation process of this Spanish women's clothing firm, declared in liquidation at the end of 2018.
The owner of Cortefiel expects that Hoss Intropia, founded in 1994 in Madrid and that came to have a presence in more than 40 countries, will return to the market with the presentation of the autumn-winter 2020 season, its first collection in this new stage. Tendam has informed in a note of the operation, but has not specified its amount.
Tendam's new brand, which is positioned in a segment similar to Pedro del Hierro, will be marketed, "in the first instance" through its own store on-line and in selected stores of Cortefiel and Pedro del Hierro.
"The incorporation of Hoss Intropia to our portfolio It is part of our growth strategy. The group has a solid financial position, a proven brand building model and a powerful corporate structure. We want to recover the essence of Hoss Intropia and strengthen the brand decidedly, "he said. the president and CEO of Tendam, Jaume Miquel.
The Cortefiel Group, which in 2018 was renamed Tendam after living several restructuring processes and adjustments, decided to bet in recent years for the premium mass market, a segment that includes Hoss Intropia and that is located between the fast fashion and luxury at an affordable price.