The companies that go to the fund for strategic companies must be up to date with the Treasury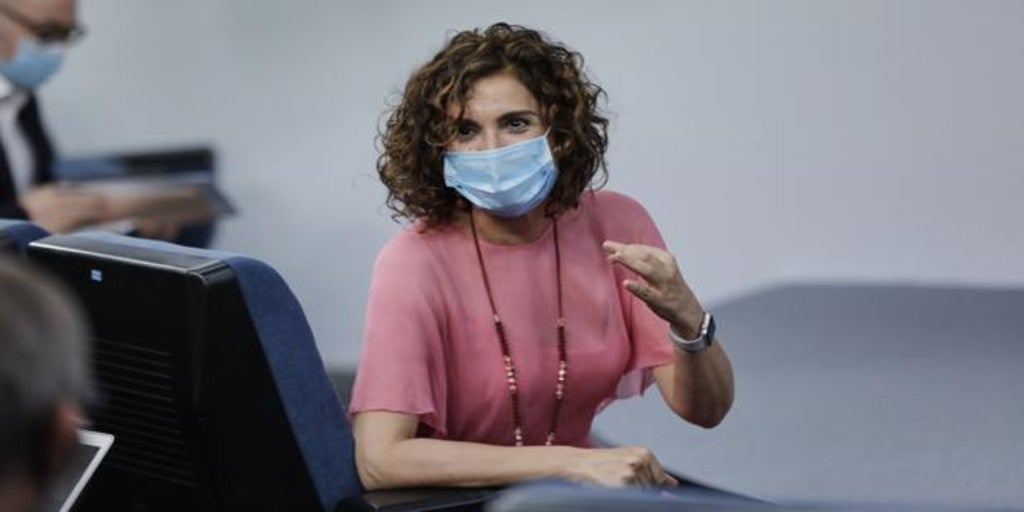 Madrid
Updated:
save

The Management Board of the solvency support fund for strategic companies, recently approved by the Executive, has given the green light to the guide for applying for public support and the conditions to receive it, as reported by the Sociedad Estatal de Participaciones Industriales (SEPI).
Applicants must certify that they are up to date with their tax obligations and against Social Security as of December 31, 2019, in addition to providing information on possible public aid that you have benefited from in the last 10 years.
Specifically, requests for temporary public support must include, among other things, a declaration by the company that it is not involved in any of the prohibitions that apply to obtain beneficiary status; as well as a viability plan that collects with measurable objectives the business forecasts and the equity and financial situation of the company.
Likewise, you will need to have a responsible statement relative to the concurrence of certain conditions of eligibility, among them the existence of a clear perspective of asset impairment that makes it necessary to reinforce the solvency of the company, accompanied by its strategic character for the national or regional productive fabric.
Prior to the request for temporary public support, at the request of the interested company an information period may be opened before SEPI in order to resolve possible doubts about the conditions applicable to operations charged to the fund and about the requirements to be met by the beneficiaries.
He solvency support fund for strategic companies It was created attached to the General Administration of the State, through the Ministry of Finance, and is managed by the Management Council that was established on July 31, through SEPI.
Support for a minimum of 25 million
The fund is initially endowed with 10 billion euros and will help offset the impact of the health emergency in the balance of companies considered strategic for the productive and economic fabric. This fund complies with the EU State aid regulations and is part of the European strategy of public economic support measures against Covid-19.
Temporary public support operations to strengthen business solvency, whose Granting period ends, initially, on June 30, 2021, They may consist of the granting of participative loans, convertible debt, subscription of shares or social participations or any other capital instrument.
The channels used will be chosen in such a way that they are the most appropriate to meet the recapitalization needs of the beneficiary and those that least distort competition. The minimum amount of the operations will be 25 million euros per beneficiary. The remuneration of operations and departure from the State will be adjusted to what is established in the applicable regulations.