The common man with the turkey sandwich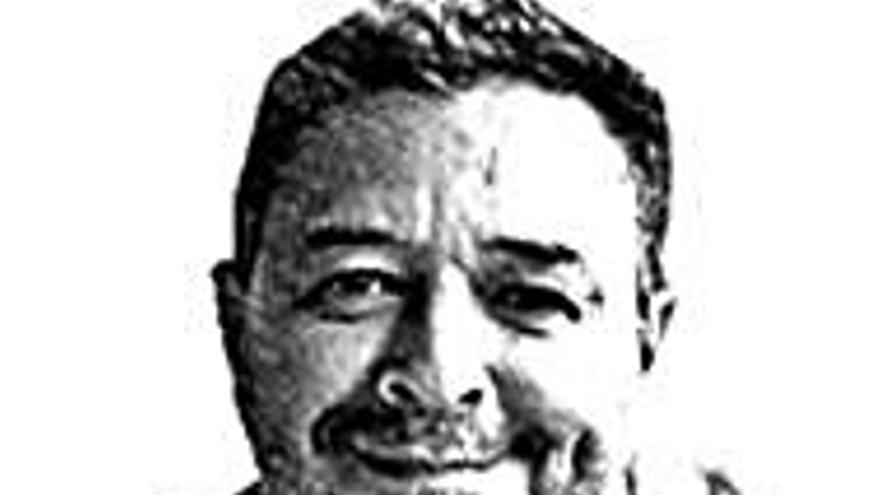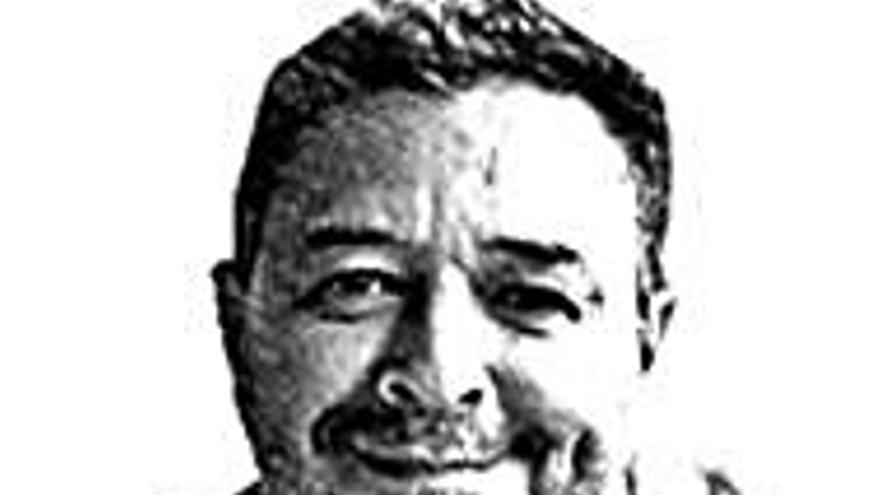 Joseph Robinette Biden Jr., 46th President of the United States, is from Delaware and has not held his tongue publicly saying that you don't have to leave Wilmington to eat the best sandwich in the country. With the apparent insignificance of Delaware jokes are made: Dela where? Dela where? But it turns out that Capriotti's, one of his best-known sandwich joints, owes its fame to The Bobbie, also called Thanksgiven on a roll, Biden's favorite sandwich. They make it with the shredded roast turkey meat, while the stuffing and cranberry sauce coexist with it in a long bun smeared with mayonnaise, evoking memories of Thanksgiving. This turkey rebuilt into a sandwich has been a trademark for 40 years and Biden has been proud of it whenever he has had a chance. His gastronomic passions, it seems, are as simple as the state that gave birth to him is small.
In any case, the same as those of many Americans who, on the other hand, always have an excessive fondness for the culinary preferences of their politicians. In election campaigns, reporters frequently follow candidates to restaurants, food fairs and soup kitchens to portray their tastes. They pose eating a pizza, a sausage, or biting into a barbecue chop. It is in those moments where one and the other express themselves about their appetites. After spending time in the White House, it is the cooks who organize their menus who speak or write a book telling the rarities or favorite dishes of each one. The fact is that the public is still interested in curious about what they are eating or not eating. In a way I must admit that I am also interested in what politicians eat; certain pleasures can define how far the capacity of people reaches. They help shape profiles.
Biden has always liked to cultivate the image of the common man in the face of the general opinion that places him on the side of the elites. It may be that in Washington he is dedicated, as he already had the opportunity to do and like Obama, to promote Michelin restaurants, but so far his preferences are on the side of simplicity, even rusticity. A teetotaler, he only drinks soda, besides the Thanksgiving snack, he has a penchant for the Italian-American dishes of his wife, Jill. Chicken Parmesan, tomato spaghetti, baked ziti (much like macaroni), and so on. There are no big news.
I wrote on another occasion that the presidential gastronomic situation in the United States had only worsened since Thomas Jefferson, who ordered shipments of wine to Bordeaux and was concerned at Monticello about the evolution of the vineyard. The culinary tastes of the father of the nation could fit any gourmet mood. He had a predilection for macaroni, Parmesan cheese, figs, veal ragout, soufflés, and anchovies, all the fruit of his travels in Europe, but he also adored pineapple, Virginia ham, crab, and shad , oysters, partridge, venison and Madeira wine. What came after, with honorable exceptions, was manifestly worse. Abraham Lincoln, for example, was the paradigm of austerity if we except John Quincy Adams who basically lived on cookies and water. Lincoln had a little more repertoire: apples, coffee, bacon, milk, honey, and chicken. His wife Mary brought a feast to the table, tongue jelly, foie gras, turkey stuffed with truffles, and all kinds of game, venison, pheasant and duck. But the president was content with a chicken thigh. Democrat Andrew Johnson raised the profile somewhat. Dairy fanatic, he ordered to install a dairy in the White House to supply himself. He liked roasted ducks, chestnuts, and apples. Theodore Roosevelt cultivated in a way a culinary exoticism that distinguished him from some of his predecessors. In addition to chicken, bacon, liver and kidney stew, he included shad roe, game meats, oysters, turtle soup, Indian pudding and a wide selection of teas in his diet. From Roosevelt's Green Turtle Soup to Gerald Ford's Spaghetti and Meatballs, the president who never won an election, mediates a culinary chasm. Calvin Coolidge, the mute, raised chickens in a White House backyard just above Teddy Roosevelt's mint plantation. Apart from the chickens and the apple pie, there are no other culinary desires worth mentioning. Lyndon Johnson, as a good Texan, practiced "barbecue diplomacy." John F. Kennedy didn't eat much - sometimes he had to be reminded that it was dinner time - and his biggest hobby was chowder, the signature New England clam chowder, and oysters with a few drops of Pernod. Dwight Eisenhower made his vegetable soup famous, and the White House correspondence has rescued a letter sent by Elizabeth II of England with the recipe for his scones. He liked scones for tea.
Richard Nixon, who ended up eating his pride when he resigned in the wake of the Watergate scandal, had a fairly simple last dinner at the White House while millions of Americans toasted: a few pineapple slices around a plop of cottage cheese, along with a glass of milk. , served on a silver platter. Nothing relevant. Like Ford, who happened to him, he also liked the happy spaghetti and meatballs. Jimmy Carter, a Southerner, had corn as the main food in his diet. Sandwiches, okra, pork with spicy barbecue sauce, were among his favorite foods. Reagan was a carnivore, but what he consumed the most was jelly beans to get rid of his smoking habit. Clinton and Obama were in favor of nachos, tacos and guacamole. Bush Sr. was hungry for hot dogs and pork rinds, while his son gorged on Huevos Rancheros and melted cheese sandwiches. Paul O'Neill, a former Treasury Secretary who shared tablecloths with him at Camp David, once asked him what kinds of dishes were his favorites as a child and which he would order from his mother at a celebration, and he replied if he was joking . "My mother never cooked, her fingertips were frozen; everything came straight out of the freezer ". Trump, as you know, is a steak animal. Exclusively carnivorous in all respects. His compatriots and the whole world have had the misfortune to see it for four long years.