The commitment to the sustainability of the entities will harden in the coming weeks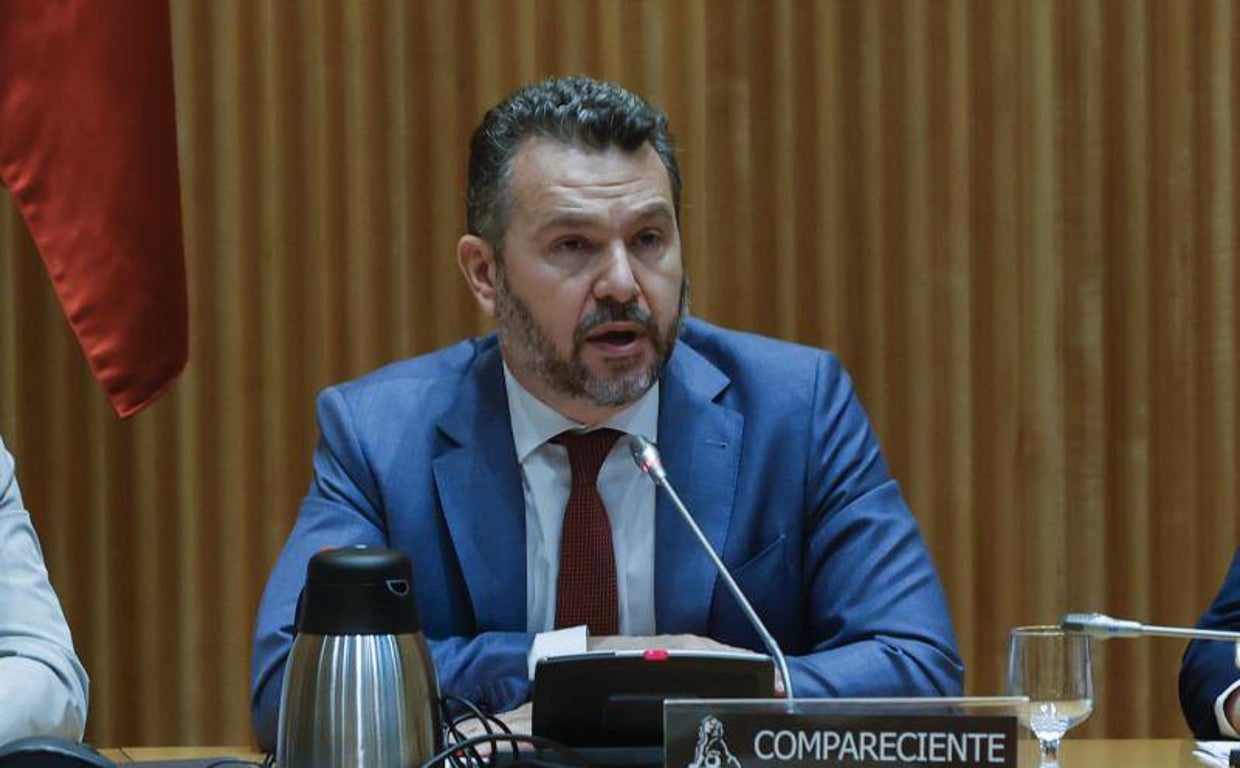 This feature is for subscribers only
subscribe

The National Securities Market Commission (CNMV) has reminded entities that they must adapt their systems and processes so that they are capable of complying with the new obligations related to sustainability that come into force as of August 2.
The regulation (EU) 2021/1253 It will start to apply from that date, with which entities will have to integrate the client's sustainability preferences in the suitability assessment process when providing investment advice or discretionary portfolio management.
The objective of this evaluation is to recommend or integrate suitable financial instruments into client portfolios, in the sense that they must be adjusted to their investment objectives, financial situation and knowledge and experience, according to the organization.
The regulation also includes two additional issues: the integration of sustainability risks in risk management policies and procedures and the consideration of those types of conflicts of interest that arise from the integration of the client's sustainability preferences.
Before the entry into force of the standard, entities must have adapted their systems and processes so that they are able to ask their clients the relevant questions to identify their preferences in relation to sustainability when they must carry out a suitability test.
Additionally, previously screened clients should have the option to update suitability screening information including their sustainability preferences at their own initiative at any time.
The CNMV considers that given the novelty of the matter, it is "essential" that the personnel of the entities that collect the information of the clients have sufficient knowledge to be able to explain to them in simple language and in an understandable manner the different aspects on which your preferences are collected.
Related News
The body also sees "very relevant" to contribute to the knowledge of investors on the matter and various resources will be developed within the framework of financial education.
See comments (0)
Report a bug
This feature is for subscribers only
subscribe