The Commission is not in favor of decoupling gas from the price of electricity in its package of measures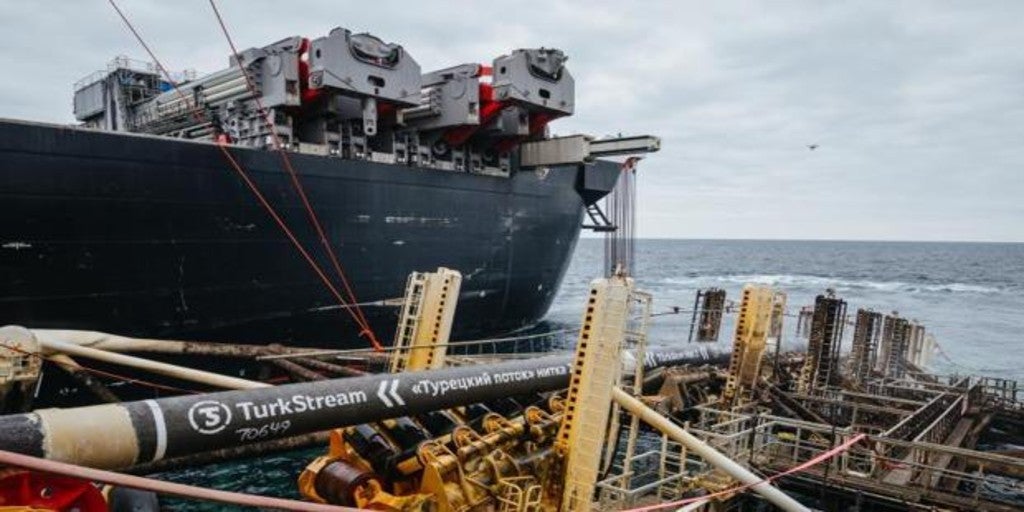 Updated:
Keep

The european commission does not contemplate for now the idea of ​​decoupling gas from the price of electricity in the package of proposals which will be approved today, according to sources from the community executive. Brussels believes that the tension in the price of gas will end from March and by then it hopes to have the report it has asked the European Agency for the Cooperation of Energy Regulators (ACER) in which it defines what the changes may be. possible for the future.
The Commission acknowledges that it is concerned about the expansion of prices and the negative effects it may have on the recovery of the economy. The main lesson he draws from this situation is that it is urgent to reduce dependence on imported energy and that the "Green Deal", the Green Pact, is the solution and not the problem. Price increases of up to 200% are temporary, although it is not expected that the price of gas will fall back to the pre-2020 level.
The measures that the Commission will propose are approved this afternoon, but according to what has been advanced they are divided into two elements: immediate action opens the door to direct aid to the most vulnerable consumers and companies, within the legal schemes of State aid. In the medium term, there is talk of joint gas purchases and an increase in storage capacity, including facilities outside the EU, and an in-depth analysis of the current electricity market. In both cases, the measures must be reversible and must not jeopardize the sustainability of electricity production. And, in general, the Commission stresses the need to accelerate the development of renewable energy in all countries and to invest in energy efficiency measures.
For the Commission, the market is working well and is sending a 'right signal' to accelerate investments in renewables.