The Commission delivers to Spain 6,000 million for ERTE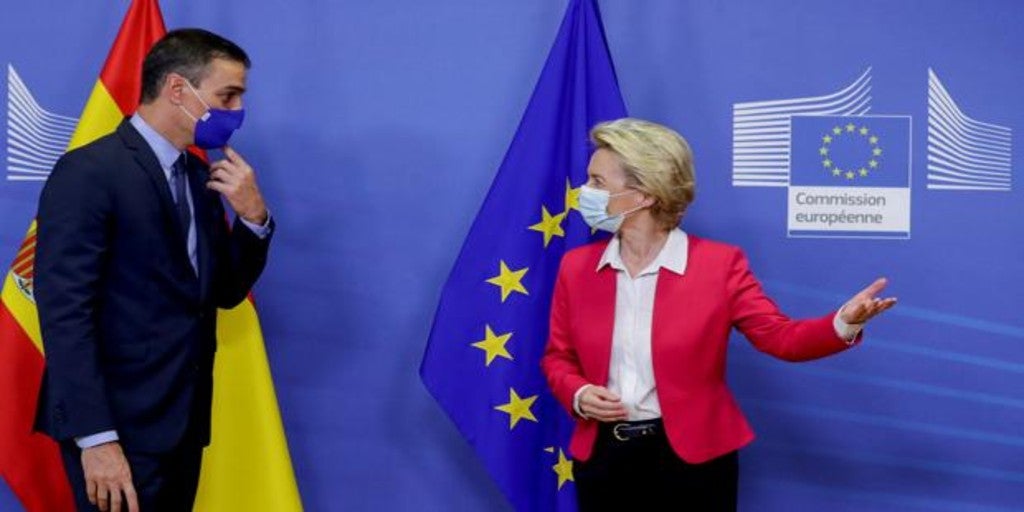 Correspondent in Brussels
Updated:
save

The European Commission today announced the first disbursement of a total of € 17 billion from the SURE fund created to help member countries that need it to defray the costs of temporary employment protection mechanisms such as ERTEs. Of that money, 6,000 million have been delivered to Spain, 10,000 million to Italy and 1,000 million to Poland, the three most vulnerable countries at the moment.
This operation has been launched due to the success of the Commission's bond issue, last week, in which investor demand far exceeded supply. For this offer of 17,000 million the demand amounted to more than 200,000. Once all disbursements from this fund have been completed, Italy will receive a total of € 27.4 billion, Spain 21.3 billion and Poland 11.2 billion. Is about loans granted on very favorable terms to help these countries cope with the increase in expenses derived from the effects of the pandemic, specifically for temporary unemployment mechanisms and for the self-employed.
He SURE background it can provide up to € 100 billion to countries that need it. Until now it has been approved to execute the issuance of 87.9 billion euros to distribute among 17 Member States, with criteria to be established by the Commission itself. The next deliveries will be staggered as the bond issues are made.