The comedy 'Grasa' returns, starring Kike Pérez, in its second season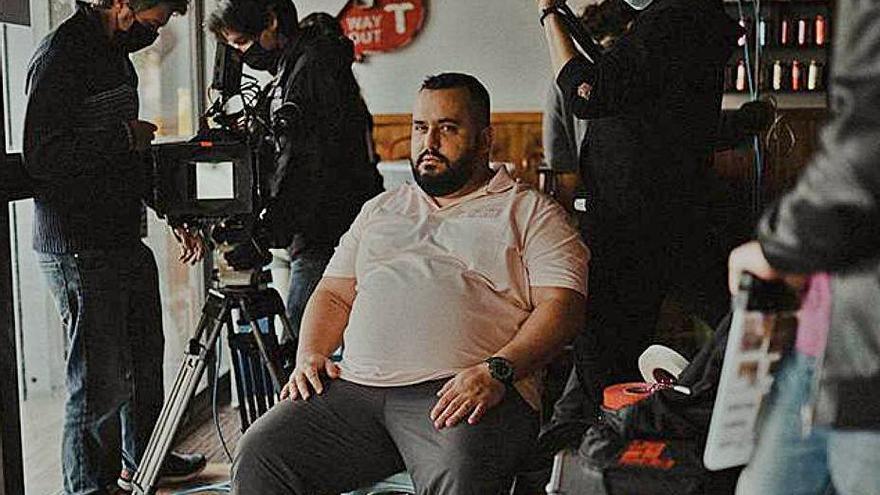 The most tragic comedy from the creator of Gran Canaria David Sainz, produced by RTVE In collaboration with Different Entertainment, Fat, will have six episodes in its second season, which can be seen in the young content digital channel of RTVE, after the good reception by the public and the critics of the first season.
Written and directed by David sainz, this season will again be starring the also Gran Canaria Kike Perez, and by many faces of the first, like Luifer Rodriguez, Mila Fernández, Victor Hubara or Pablo Nicasso. But it will expand its universe with new incorporations, such as José Manuel Poga, Elisa Drabben, Jairo Sánchez or Delia Santana. Since its launch, Grasa has already accumulated more than 2,600,000 views, which makes it one of the most successful fictions in the history of Playz. The first season is available on the website playz.es/grasa, the free Playz app.
Summing up the chapters, Pedro has been living and working far from Los Picadores for more than a year, taking care of himself and practically becoming a civilized and exemplary citizen … Or so he thinks. However, a series of unfortunate events will force him to return to the neighborhood he denies today. There he will rejoin the fauna that grew up with him and to which he inevitably continues to belong. Pedro will go back to being Fat as he tries to manage his strange romantic relationship, the release from prison of the one who was his best friend and the imminent death of his mentor.