The College of Physicians of Las Palmas vaccinates its members against the flu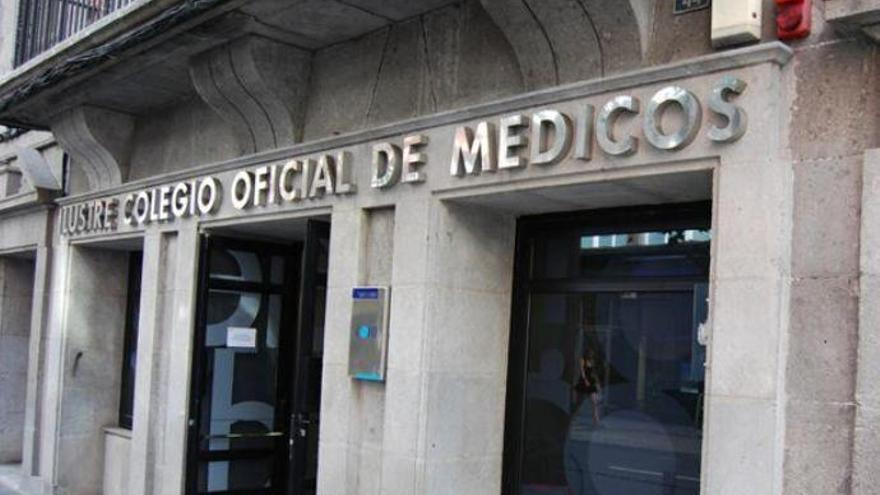 The Las Palmas College of Physicians has started the flu vaccination of its members on Thursday in Gran Canaria, Lanzarote and Fuerteventura.
As reported by the Institution in a press release, the objective is to decrease the incidence of influenza among physicians given the coexistence with the COVID-19 pandemic.
Thus, the collegiate headquarters in Gran Canaria becomes a temporary vaccination point for doctors in collaboration with the Epidemiology and Prevention section of the General Directorate of Public Health of the Government of the Canary Islands.
In this way, A clean vaccination access circuit has been designed at its headquarters in Gran Canaria while in Lanzarote and Fuerteventura, the members can be vaccinated in two collaborating centers after specific agreements.
In addition, in any of the three islands it is essential to request an appointment on the website of the College of Physicians and the nearly 6,000 professionals in the province will be able to access.
In this regard, the president of the Las Palmas College of Physicians, Pedro Cabrera, has said that this measure is aimed "above all at those doctors who practice medicine in private practice and do not have a department in their company, hospital or clinic. preventive medicine who is in charge of their flu vaccination, as well as retired doctors. "
Meanwhile, the general secretary, Marta León, stressed that "Doctors, as health agents, must be immunized against the influenza virus as a measure of self-protection."
He also encouraged to participate in flu vaccination, "as many doctors as possible", regardless of whether their work is welfare or not, either through the Institution or through the Canary Islands Health Service. "