The College of Dentists of Las Palmas launches a campaign against intrusion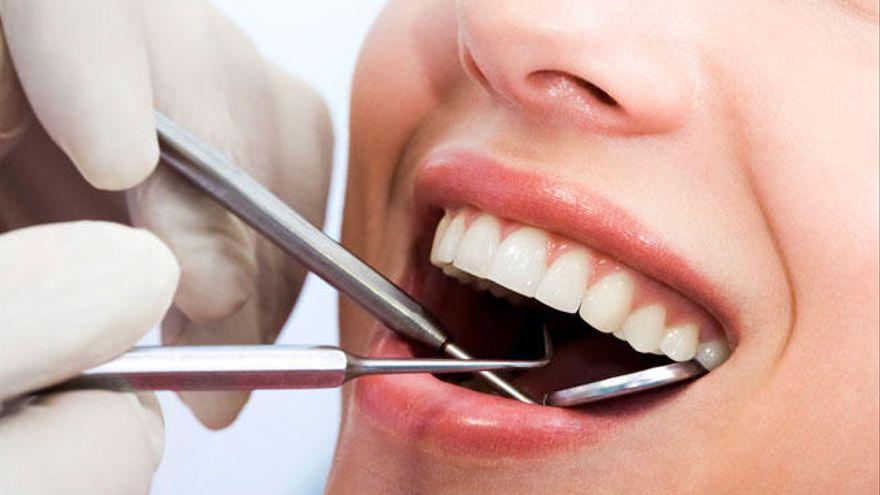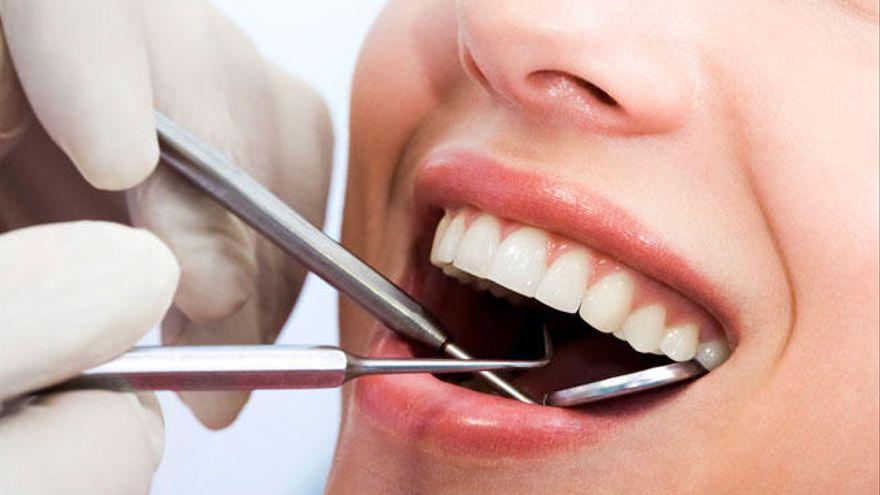 The Las Palmas College of Dentists (COELP) has launched a campaign against intrusion in Dentistry under the slogan 'Put your mouth in good hands' with the aim of informing and protecting patients from this fraudulent practice carried out by fake dentists.
This has been reported this Wednesday by the icollege institution, which adds that these types of practices have increased during the pandemic and that they can endanger their health and life.
To reinforce this initiative, COELP has created the platform www.intrusismodentistas.es, a digital space that the president of the collegiate institution, Francisco Cabrera Panasco, has said about "connects in an agile and direct way with citizens" .
This specific channel allows patients to find out about the existing verification channels to avoid intruders, and provides victims with an active communication resource.
For its part, one of the messages highlighted in this campaign affects prevention against intrusion, and reminds the public that each dentist has a collegiate number and that this number, which can be easily verified, becomes the real guarantee of that the professional who attends them can exercise the odontology.
During, so far in 2021, the collegiate entity has filed six complaints and has obtained two favorable convictions so far, there are currently 14 criminal proceedings for crimes of intrusion in different parties judicial authorities of the province of Las Palmas.