The collapse of the highways threatens the supply in Madrid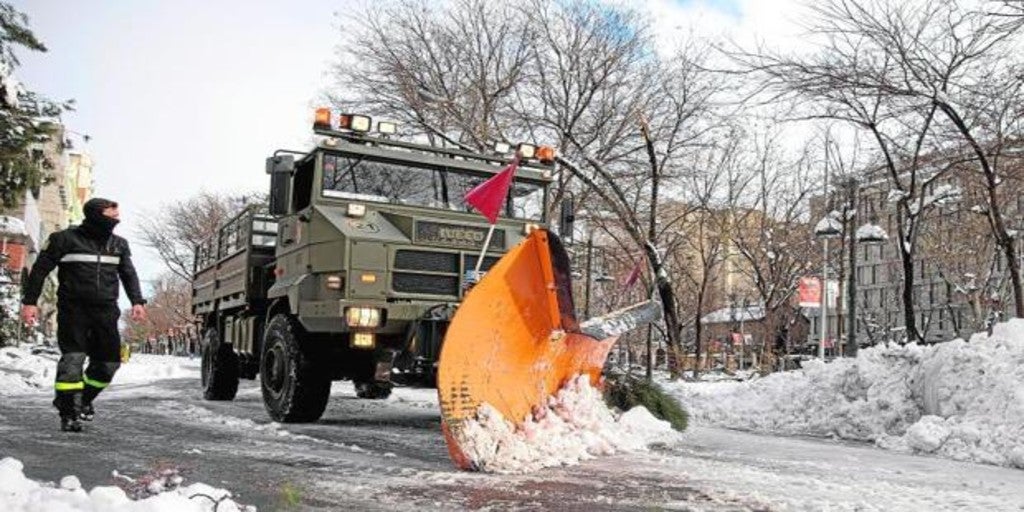 Updated:
save

Some 12,000 trucks were left stranded this weekend in Spain due to the storm, explain from the Spanish Confederation of Goods Transport (CETM). About two thirds of these vehicles have already been able to reach their destination, but there are still complications in the accesses to Madrid. This, as explained by the employer "It has put the supply in supermarkets in check, especially of fresh products". The capital closed access to heavy vehicles throughout the weekend, a decision that the CETM understands "because the state of the roads made circulation impossible."
More incomprehensible are the cuts imposed from Catalonia, where a resolution passed on Friday has prevented the movement of trucks throughout the weekend. "It is nonsense, because there were areas and roads free of snow," they point out from the sector's employers. Yesterday Sunday some time slots were released on the AP-2 and AP-7, and this Monday Catalonia has completely lifted the veto. In Madrid, the situation is still very complex and the region is closed to traffic, which has caused a "bagging" of vehicles heading to the community from both the north and the south.
On the other hand, although there are problems to replace some shelves due to the storm, companies are calling for tranquility to the population to avoid stockpiling as when the pandemic broke out. The most difficult thing is being the replacement of fresh products, which since Saturday there were problems to find them in supermarkets because part of the merchandise that was supposed to arrive on Friday was trapped on the road.
Even so, from Asedas, the employers' association that encompasses Mercadona, Dia, among other distributors, explain to this medium that today, Monday, trucks have already begun to enter to serve the stores and that little by little it begins to work. "It will take hours, but it will recover," they explain.