The collapse of consumption reduces GDP growth to 0.2% until March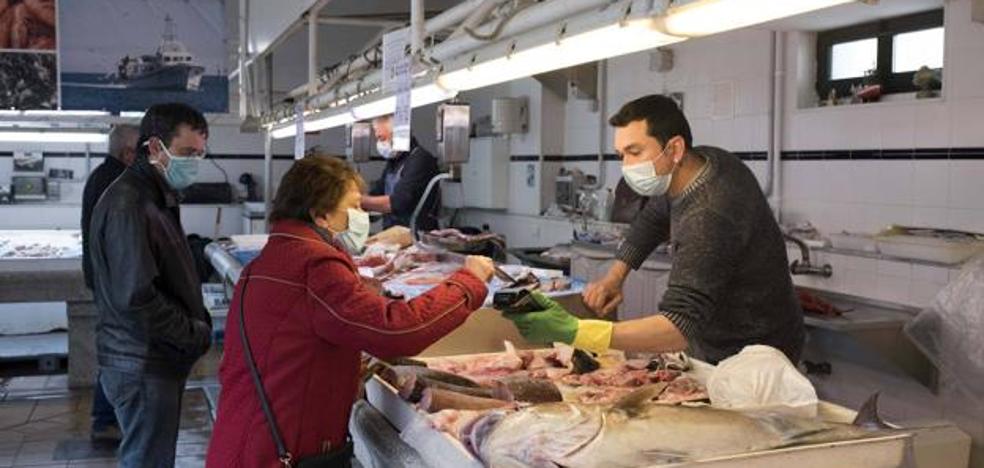 It is one tenth less than what was advanced by the INE since family spending contracted by 2% in the first quarter
New jug of cold water for the Spanish economy after this Friday the INE has lowered one tenth to 0.2% the already slow economic growth of the first quarter that it calculated two months ago. The economy began the year very affected by the consequences of the omrome variant, which hit Spain more than expected, and the outbreak of the war in Ukraine at the end of February only made the situation worse.
After having grown by 2.2% in the last quarter of last year, the collapse of family consumption (no less than -2% from January to March) despite the savings accumulated in the pandemic has caused it to be registered for the first time a negative rate of household consumption for a year, when the Filomena storm and the pandemic also slowed down spending.
In annual rate, the GDP grows 6.3% instead of the 6.4% foreseen in the first estimate of the INE, a quite important advance because it is being compared with the first quarter of last year, when the economy was still very touched by the restrictions of the pandemic. Even so, the INE points out that the foreign sector had a significant contribution (2.3%) to the annual GDP in the first quarter, five tenths above the previous quarter and the largest in nine years, especially due to the arrival of tourism Foreign.