The collaborative formula that strengthens the health of 'kilometer zero'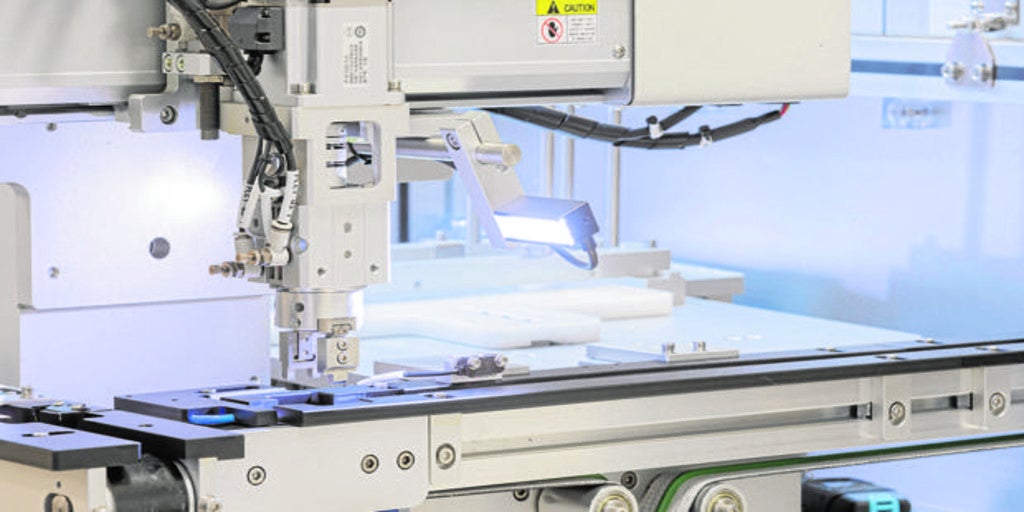 Maria Jose Perez-BarcoCONTINUEMADRID Updated: 06/14/2022 10:43 a.m.
Save

Make a virtue of necessity. That is the inspiration that is driving the creation of new innovative business ecosystems in collaboration with technology centers in different geographical areas of the country. A clear example of this spirit is the Osasunberri project, a consortium of 27 Basque and Navarran entities that work in collaboration and put their knowledge and experience at the service of a common interest: to strengthen the zero kilometer health industry, as well as the health care, to deal with future difficult situations that may arise, as has happened during the hardest months of the pandemic.
Seventeen companies, two industry associations, nine hospitals and three scientific-technical entities join forces to try to find viable and competitive solutions in different areas of the health industry: from research and technological development to the manufacture of different products that can be necessary at any critical moment, thus reducing dependence on third countries, as occurred during the confinement of 2020. And all while being close to each other.
Proximity
In those hard months two years ago, "when the masks, the tests, the respirators and all the machinery to manufacture them came from China, we realized that to deal with this situation we were collaborating with many companies in our environment. We had to take advantage of this opportunity to strengthen the zero kilometer health industry", recalls Asier Albizu, coordinator of Osasunberri and general director of Bioland, one of the companies that is part of this consortium.
Osasuntest was born from that idea in August 2020, with ten companies and two R&D centers (Tecnalia and CIC Biogune). "By collaborating with each other, we have been able to develop the research and industrial capacity to manufacture any type of diagnostic test quickly in the face of another future Covid," says Albizu.
The project already allows the manufacture of rapid diagnostic tests in the face of another future Covid
For example, they develop the entire value chain of antigen tests to have them immediately available. This is how Albizu explains it: «For this product, assembly and closing machines for the test components are needed. This industrial part is developed by the Guipuzcoan company Lazpiur. The plastic casings for the test, which contain the strip of paper, are manufactured by Larrañaga Plástico, also in Guipúzcoa. The industrial design of all these materials is by Dhemen Desing, located in the same province. And in order not to commit any irregularity in aspects of industrial property (since the Chinese patented everything they could during the first stage of the pandemic), we have the Gipuzkoan agency Galbaian. The Vizcaya consulting firm C4e Consulting is in charge of doing market analysis and forecasting to detect any alert in the event of another pandemic that occurs.
From this first initiative, companies and other entities were added. And three new lines of action have been created, such as Osasuntherapy, which will focus on the development and research of prevention and cure therapies. Osasunassitance, an initiative in collaboration with nine hospitals that will provide clinical trials, access to samples... "We need to have samples, carry out validations... to bring new products to the market," explains Albizu. And, finally, Osasunconnect, a line of action that brings together all that is intangible: "Industrial designs, digitization, certifications, intellectual property...", specifies Albizu.
Impact
The global project has a budget of 142 million euros over four years to develop R+D+i and draws productive investments of 400 million euros. It is expected that it will generate 296 jobs, one hundred million euros will be invested in new infrastructure and another 42 in R&D. The goal is for the turnover of the companies participating in this collaborative project to increase by 20%.
Osasunberri is among the priority projects of the Euskadi Strategic Investment Plan 2022-2024, for which the Basque Government will allocate five million euros to this initiative to finance R&D infrastructure.
View commentsTopics

Source link