The coffin shrouds will also be adapted in 2021 to the European standard for single-use plastics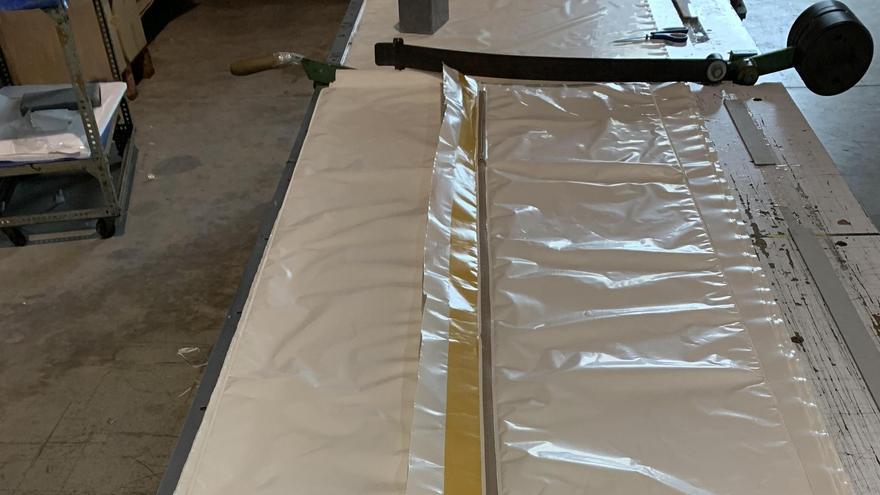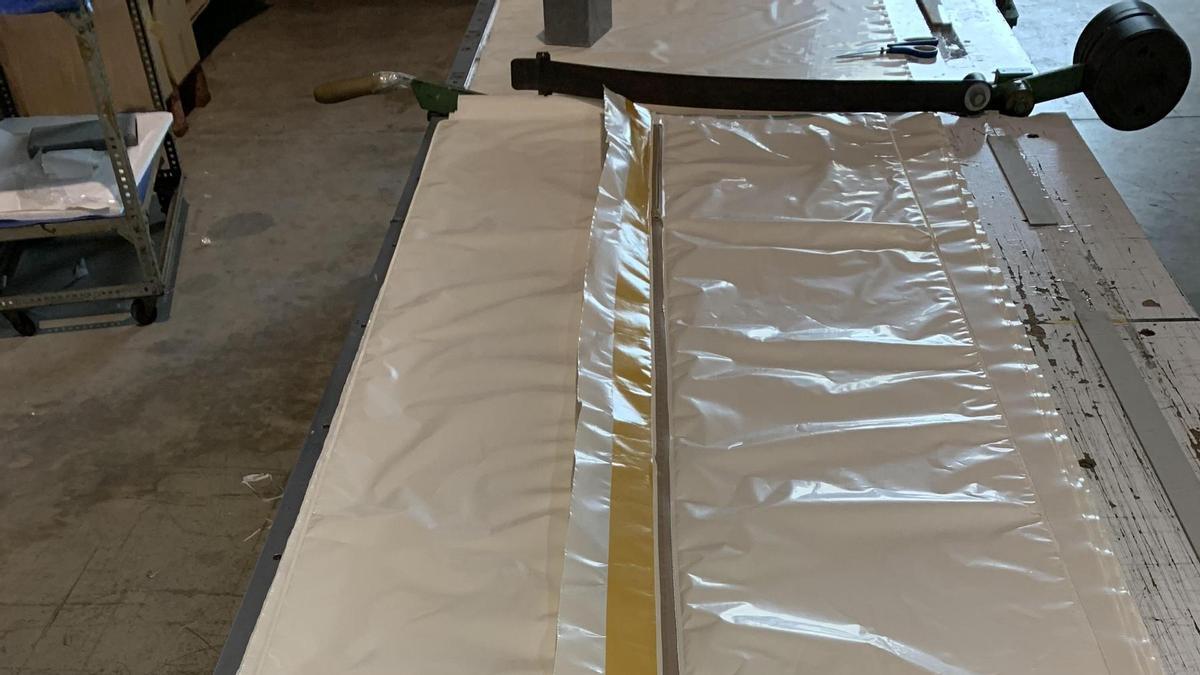 The shrouds of the coffins They will also have to adapt this year to the directive Europe against single-use plastics, so its material must be biodegradable from before July, when the rule will be applied in Spain, sources from the funeral sector have informed Europa Press.
He European Parliament and the Council of the EU adopted in June 2019 Directive 2019/904 on reducing the impact of certain plastic products on the environment, which is best known because it affects popular single-use products, such as plastic containers. food and drink.
The norm tries to fight that the plastic is "more and more omnipresent"; promote the circular economy; reduce microplastics, marine litter and pollution in general, and thus promote alternatives.
The shroud will have to be made with biodegradable materials - and not with oxofragmentable materials, which are a type of plastic that biodegrades poorly, has toxic oxidizing additives and contaminates with microplastics.
Sources in the funeral sector have thus highlighted that the European directive not only affects the manufacturers of the most popular plastic products, such as glasses, cutlery and take-away food receptacles, but that there are other sectors that are making an effort to adapt to the legislation .
Coronavirus
They have also found that this adaptation process coincides, in their sector, with the coronavirus pandemic, which entails the need to limit contagions; where appropriate, those that may transmit the corpses.
For this reason, they have seen an increase in the demand for sealed shrouds during 2020, which prevent the escape of fluids and gases.
Thermosealed, watertight and hermetic models have already been manufactured in Spain since before the pandemic, which also prevent the breakage of the traditional sewn shrouds.