The coffin is taken from a funeral because the priest refuses to officiate the mass in Spanish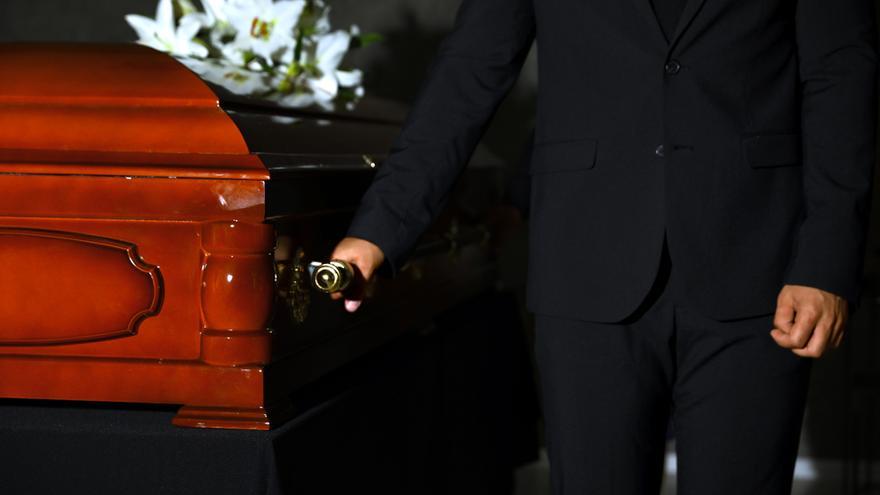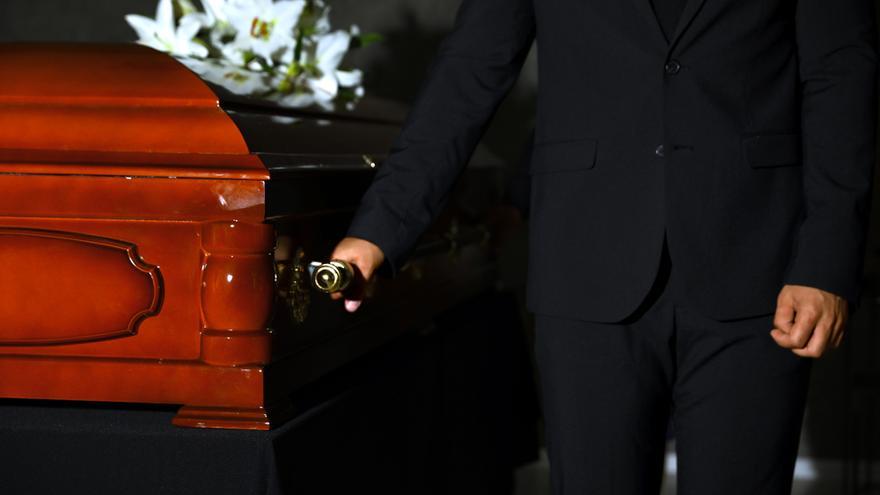 This Sunday was to be celebrated in the municipality of Cardona (Barcelona) the funeral of a neighbor, Dolores Bastida, whose will was that his funeral be done in Castilian.
The family communicated the wish of the deceased to the priest of the church of Sant Miquel i Sant Vicenç de Cardona, Carles Pubill, a few minutes before the act began, as advanced by 'El Confidencial Autonómico'.
Only in Catalan
A priori, the parish priest agreed to celebrate Mass in Spanish and changed the homilies at the last minute. But during the ceremony spoke at some point in catalan, that was when the family - except for two children of the deceased - decided to make the decision to stop the mass, notify the funeral home and take the coffin to continue the religious act in the cemetery.
As the family has reported to the newspaper 'ABC', they warned the religious on multiple occasions to change his language but he continued in Spanish for a few minutes, and immediately returned to Catalan.
The family has spoken
After what happened, the family has expressed being "dismayed" and they cross off what happened as a "act of intolerance"and that" apologies or excuses are not useful. "
In addition, the family of Dolores Bastida has complained to the Diocese of Solsona, where they excused the father saying that he did not know the intentions of the deceased related to the language of the mass.
The priest, Carles Pubill, has also defended that no one gave him advance notice and has assured that did "what he could" in that language because he did not have books in Castilian to do the mass, as explained by 'El Confidencial Autonómico'.