The COE buries the Olympic candidacy of Catalonia and Aragon for the 2030 Games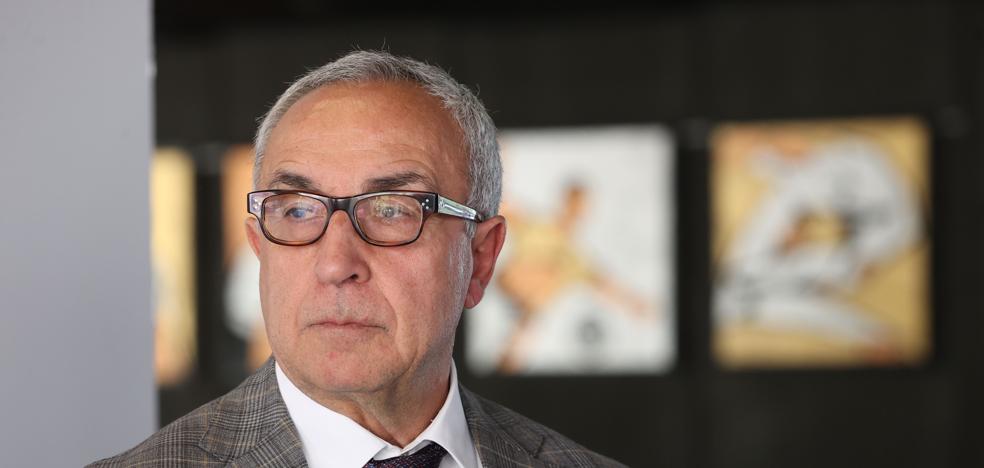 frustrated adventure
"A sports project that should have united wills, as happened more than a year ago, has led to important internal political confrontations, based on lies and assumptions," laments Alejandro Blanco
The Spanish Olympic Committee (COE) definitively buried the Spanish candidacy for the 2030 Winter Games that Catalonia and Aragon were to jointly organize and has been frustrated by the political confrontation between the two communities. The day after it was announced that the Olympic project would have no further run, the president of the COE, Alejandro Blanco, regretted that the discrepancies between the Govern and the Government of Aragon had caused the withdrawal of the candidacy, already communicated to the International Olympic Committee (IOC), although it did not close the doors to opt, "in the future", for the next Winter Games.
"In the end, this sports project that should have united wills, as happened more than a year ago, has led to important internal political confrontations, based on lies and assumptions," lamented the top leader of the COE, after the Govern the day before of Catalonia denounced that "the anti-Catalanism of the president of Aragon (Javier Lambán) has won" and of accusing the central government of "allowing all outbursts against all Catalans" and bowing to the demands of the community governed by the socialist leader . The Generalitat threatened on Monday even with a candidacy from Catalonia alone, but since it does not have the support of the COE or the Government of Pedro Sánchez, it will not be possible in any case that it can aspire to organize the Winter Games within eight years. "If there is no joint candidacy, that candidacy disappears," Alejandro Blanco settled on Tuesday.
«It was a project based on understanding, respect and dialogue, a place to listen to society without political tensions, which sought to integrate, unite and unite wills. It was not a project led by politics, but led by society, as I verified during my meetings with the companies and representatives of all social classes", stressed Alejandro Blanco, who recalled that "when the political representatives entered there was no agreement and, What's worse, there was no progress. The president of the Olympic body also recalled "the refusal of the Government of Aragon to respect the technical agreement" approved at the time by the COE.
"I hope and wish that we have learned from this, so that in the future we can present a project to look the great candidates in the face, because Spain deserves it", proclaimed Alejandro Blanco, who stressed that "the Olympic movement is respect, values ​​and dialogue", essential values ​​that the joint candidacy of the Pyrenees for the political war between Catalonia and Aragon has lacked. «We compete with Chicago, Paris, Tokyo and company, but the difference of this candidacy is that we have destroyed it at home. There was a lot at stake and, above all, with a view to the future, and in the end we have not been able to reach that understanding," Blanco sadly insisted.