The coach of Varea Rioja arrested for alleged sexual abuse of minors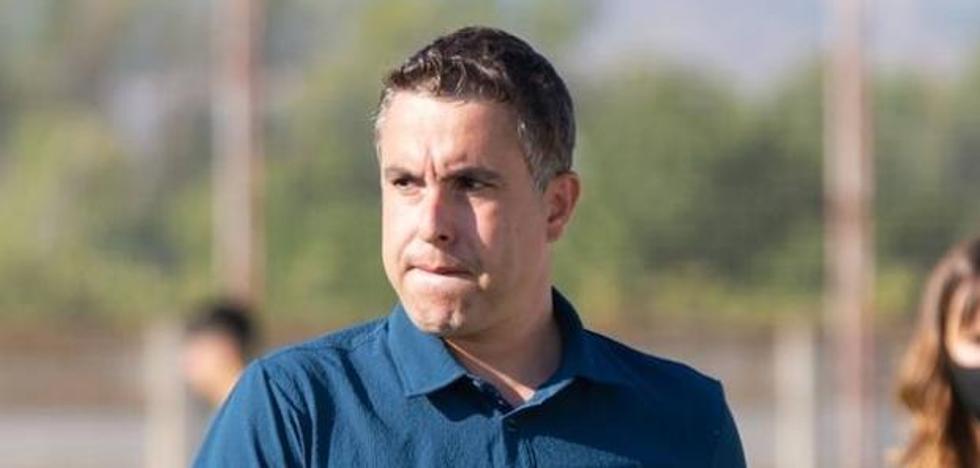 The arrest, as confirmed on Tuesday by the Government Delegation in La Rioja, occurred last Wednesday, August 10
Guillermo de Soto, coach until now of the first team of Club Deportivo Varea, has been arrested for alleged sexual abuse of several minors. The arrest, as confirmed on Tuesday by the Government Delegation, occurred last Wednesday, August 10.
The National Police is investigating what happened and no further information will be given in this regard so as not to interfere with the investigation. The Government Delegation has asked for caution when affecting minor victims.
According to club sources, the coach missed the team's training session on Thursday afternoon and the session scheduled for Friday morning without any justification, without the entity having any communication from the coach.
The Varea board then made the decision to remove the Bilbao coach from the team, dismiss Guillermo de Soto for "absence without just cause" and put 'Pitu', until then second coach, in charge of the squad.
Rumors spread over the weekend and reached the leaders of the capital club who, however, have not yet received any official communication that their former coach has been arrested, despite the fact that the Government Delegation has already confirmed it.
De Soto joined the team two seasons ago and this was his second season as coach of the Varea first team. In addition, due to the status of the club agreed with Club Atlético Osasuna, he worked as a scout for the rojilla entity. Before taking up his current position, he worked as a salesperson, but due to his position within the Logroñes team and his collaboration with the Navarre team, he was exclusively focused on football.