The co-production 'Sequía', a joint venture by RTVE and Portuguese TV with Rodolfo Sancho and Miryam Gallego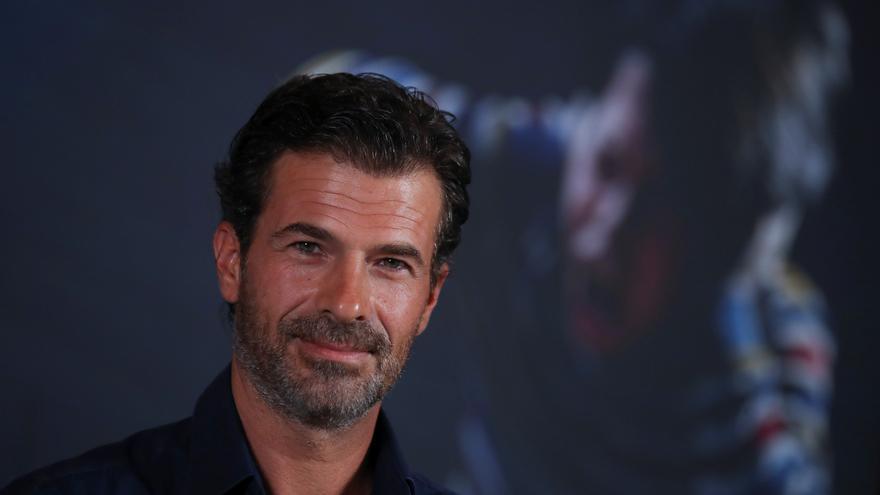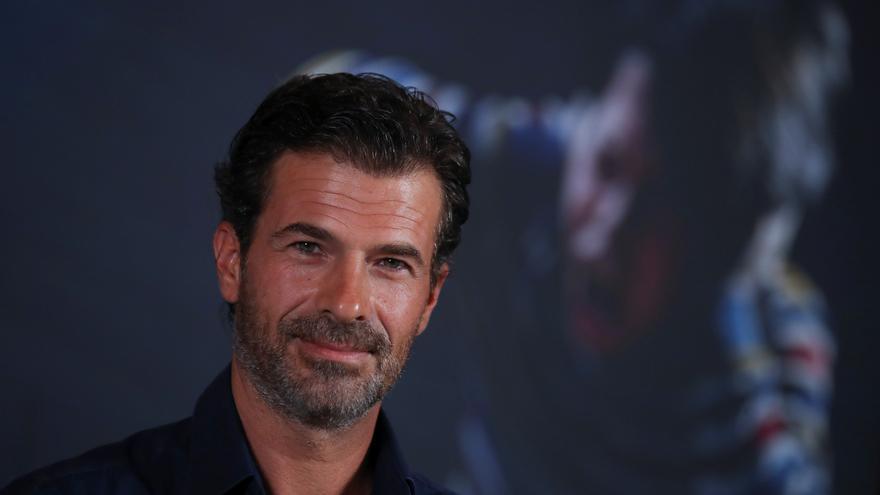 Love, ambition, betrayal, greed and an unsolved crime in a landscape punished by lack of water are the ingredients of 'Drought', the new series that Televisión Española (RTVE) will produce together with the Portuguese public television (RTP), which will star Elena Rivera, Rodolfo Sancho and Miryam Gallego.
The filming of the production will begin on June 14 and will take place in Cáceres, in the Community of Madrid and in the Portuguese cities of Lisbon and Cascais, As reported by RTVE on Tuesday in a statement.
Joaquín Llamas and Oriol Ferrer direct this thriller with a script by Arturo Ruiz and Daniel Corpas, which features a family history framed in Campomediano, a town that emerges from the waters of the bottom of a swamp, because of a severe drought.
In one of the old houses of the town there are human remains that belong to two men. Police inspector Daniela Yanes takes over the case. The bullet-riddled victims make it clear that this is a crime that has remained hidden for many years.
The identification of the two bodies makes two families, separated by the border between Spain and Portugal, go towards a common destiny that starts in the last years of the 90's and a plot in which different characters intersect their paths with unforeseeable consequences.
"Sequía", which counts on the collaboration of the producers Atlantia Media and Coral Europa, "arises from the need to include a cyclical problem that brutally impacts the Iberian Peninsula, the lack of rain and water management, using it as a starting point and trigger for a story that affects people on both sides of the border ", said the director Llamas.
The series is thus "a thriller mixed with "family noir" ", a story that wants "to reach the viewer directly not so much because of the plot but because of the emotional journey of its protagonists," he added.
Together with the three mentioned actors, they complete the cast Miguel Ángel Muñoz, Juan Gea and the Portuguese actors Marco D´Almeida, Soraia Chaves, Margarida Marinho and Guilherme Filipe.