The CNMV will have prior control to veto massive advertising on cryptocurrencies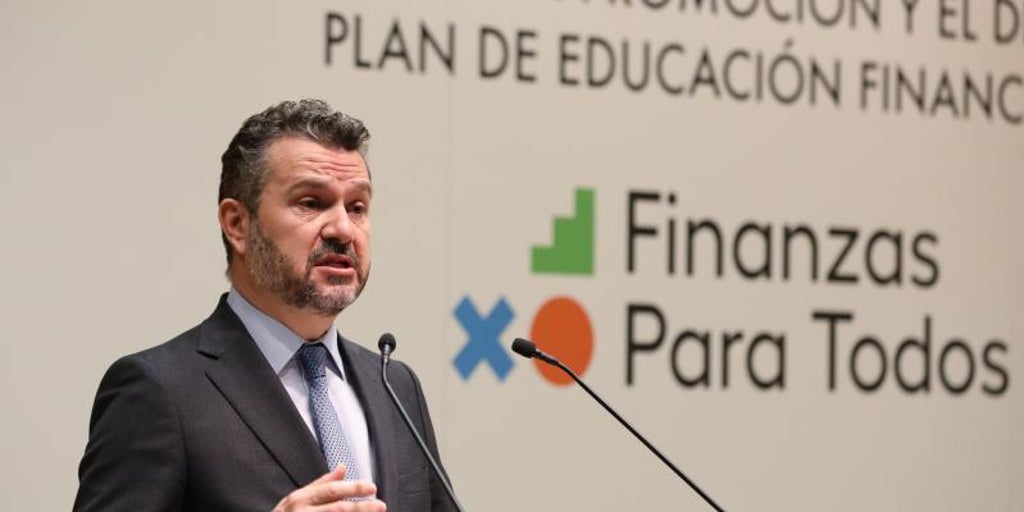 Madrid
Updated:
Keep

Cryptocurrency advertising will no longer be a jungle where practically anything goes. The National Securities Market Commission (CNMV) has issued a circular to regulate announcements about these assets, a growing concern of both the stock market supervisor itself and the Bank of Spain.
A few weeks ago, the CNMV scolded former FC Barcelona player Andrés Iniesta for advertising
a cryptocurrency platform. With this new regulation, that announcement, which was made on social networks, could not take place without the endorsement of the supervisor. The circular establishes the prior control of the institution directed by Rodrigo Buenaventura in massive campaigns.
The circular considers a massive campaign to be one aimed at more than 100,000 people, via television, radio, social networks, etc.
"Obligated subjects who carry out massive advertising campaigns must provide, at least ten business days before their execution, the documentation and information indicated in this circular," indicates the document published in the BOE.
The institution will be able to veto the issuance of massive campaigns before they reach the general public. And not only that: "Even when they are not massive advertising campaigns in the strict sense, certain obligated subjects may be required to provide this prior communication for all their advertising campaigns, when it is considered so due to the impact they could have on the target audience" . Prior control in other cases, even if they are not mass communications.
The advertising that will remain under the control of the CNMV, however, will not be all of it, but "only" that relating to crypto assets that are subject to investment. "Any advertising aimed at investors or potential investors in Spain in which they are offered or draw attention, implicitly or explicitly, to crypto assets as an object of investment, will be considered advertising activity," the circular states.
Likewise, the circular requires, for all types of advertising, that the following warning be included: "Investment in crypto assets is not regulated, may not be suitable for retail investors and the entire amount invested may be lost." In this sense, for example, if this is breached, the CNMV may assess compliance with the requirements to assess or not the veto of the campaign in question.
"Advertising about crypto assets should be clear, balanced, unbiased and not misleading. To this end, simple and easy-to-understand language will be used in it and the omission of relevant information or the inclusion of ambiguous, biased, incomplete or contradictory information that may lead to confusion will be avoided," the circular also establishes. In this sense, the new regulations also establish limitations when it comes to highlighting past returns.