The CNMV warns of the «reputational risk» due to the imputation of executives of listed companies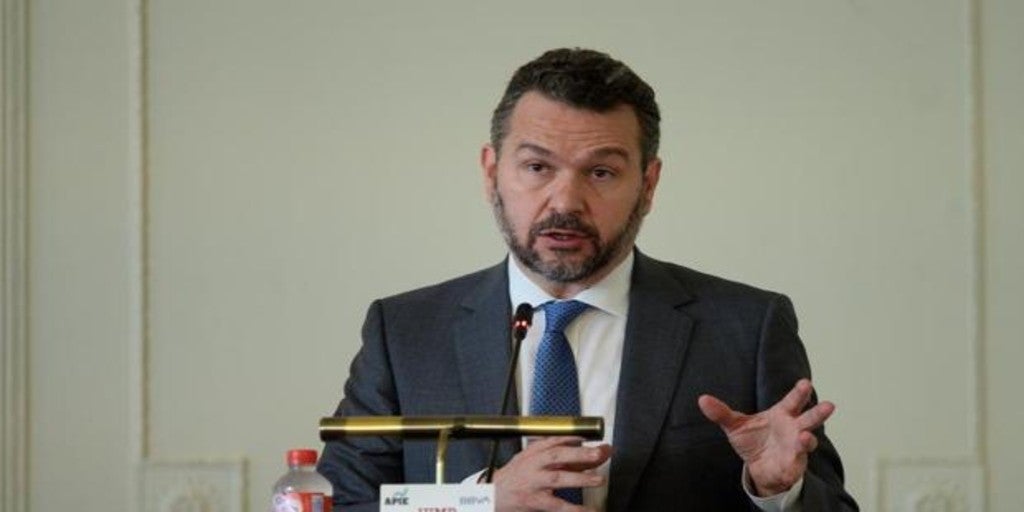 Updated:
Keep

The president of the National Securities Market Commission (CNMV), Rodrigo Buenaventura, has warned today of the "reputational risk" that the imputation of executives implies for other companies, without giving proper names but in clear allusion to the president of Iberdrola, Ignacio Sánchez Galán. During his speech, at the seminar "The economy of the pandemic", organized by the APIE and BBVA, at the Menéndez Pelayo International University (UIMP) in Santander, he remarked in this regard that there is also a "deferred risk" for all companies listed.
In this sense, Buenaventura recalled that almost two years ago, in November 2019, the supervisor sent a statement in which he was "blunt" with similar situations. Asked by journalists about the suitability of Galán's continuity at the head of Iberdrola, Buenaventura pointed out that it is not his responsibility to assess this issue: "That corresponds to listed companies and their owners," he said.
However, the president of the CNMV pointed out that these are "isolated cases" and added that Spanish executives have ethical standards as high as those of neighboring countries.
Claims for 800 million
The president of the regulator also warned of an increase in fraud in the advertising of cryptocurrencies, but also for other crimes on the Internet such as 'phishing' or the cloning of official web pages. Thus, Buenaventura quantified in 800 million euros the damages claimed in relation to cryptocurrencies and spoke of "historical peak" between February and May regarding the number of inquiries and communications received on the CNMV channel.
"Financial fraud is like a balloon, it grows and the question is to puncture it as soon as possible, because we will never be able to eradicate the behavior. The idea is to detect it before it acquires a dimension in which the social damage is very important, "added Buenaventura. To eradicate these behaviors, the president of the regulator made contacts with the Ministry of Economic Affairs. "We are beginning to have contacts with other State institutions, I hope that in the coming months we will see some initiatives," added Buenaventura, in line with what was advanced by Vice President Nadia Calviño on an anti-fraud plan in coordination with supervisors.