The CNMV wants to put a stop to external fund advisers | Funds and Plans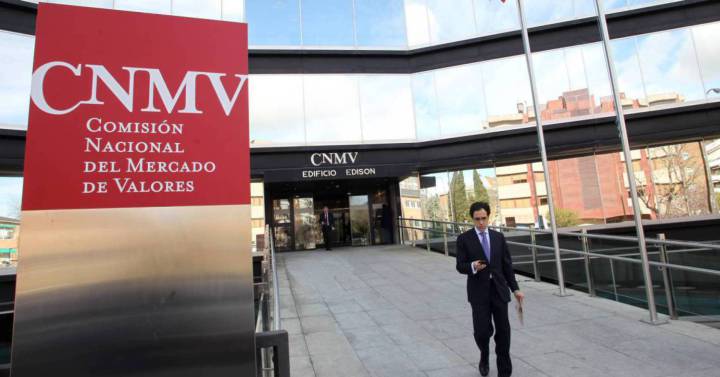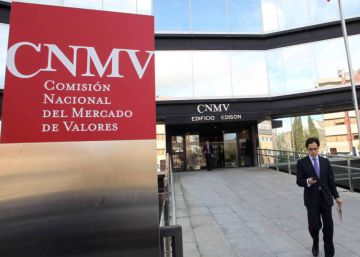 The National Securities Market Commission (CNMV) has proposed to regulate an increasingly common practice in the asset management industry: products that have external advice, regardless of the manager.
The supervisor of the financial markets has prepared a technical guide on the matter, which will regulate that the advisor "has the due good repute, knowledge and experience, as well as the necessary technical means.
Some entities, such as Renta 4 Gestión or Esfera Capital (now in the process of being absorbed by Andbank España) have frequently used this figure.
Sometimes these are non-professional investors who have had some success or who have a large following on social networks, and who want to make the leap to managing a collective investment vehicle. The firm, instead of hiring this person, sometimes gives him all the logistical and legal support, and appears as an advisor to the fund. Although, legally, it is the manager itself who must verify that the vehicle complies with all regulations regarding the degree of concentration, minimum liquidity, type of assets in which it invests …
In accordance with the CNMV's proposal, the manager must from now on verify that the advisor "has training at the appropriate level and profile in investment, banking and other financial services, and with practical experience derived from his previous occupations or activities for a sufficient period ", points out the draft regulation.
These precautions will also be taken with respect to variable capital investment companies (sicav), some of which have also used this figure of the external advisor. One of the most famous cases was that of the television personality Josef Ajram, who was marketing his sicav, but had to leave it after accumulating significant losses.
The manager must also verify that the advisor only provides its services to a single fund or sicav, to avoid conflicts of interest. The CNMV also wants this activity to be something complementary for these advisers in the context of their professional activity, and that the remuneration they receive is not their main source of income.