The CNMV wants the bank to reduce the IPOs | Economy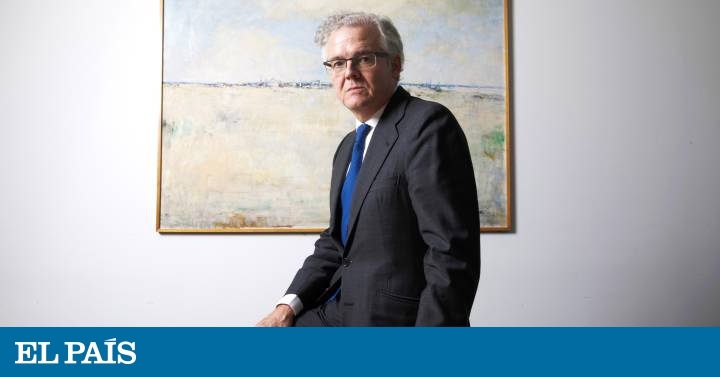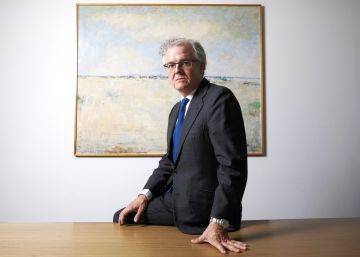 The National Securities Market Commission (CNMV) is "worried" about the shortage of IPOs in Spain. The president of the market supervisor, Sebastian Albella, announced Wednesday that they are working on a report that will include a series of measures to encourage companies to quote. Among the proposals they contemplate is asking large international investment banks to reduce and simplify the process of placing shares. "It's important to have a more stock market economy," Albella said.
The drought of premieres is widespread in the main Bags, although perhaps in Spain it has worsened. In the continuous market there was only one new face in 2019, Grenergy. The competition of risk capital or low interest rates, which allow access to cheap financing by other means, discourages more public offers for the sale of shares (OPV). "We think it is important for an economy like Spain to diversify its sources of financing and we want to analyze with the companies possible changes to make the Stock Market more attractive," said the president of the CNMV during the presentation of the Agency's Activity Plan in 2020.
Although they will try to convince banks to help make the placement of securities in the market more accessible, Albella recognized that It is a complicated task because the entities "are rivals and it is difficult for them to coordinate." Another line of action contemplated by the supervisor is to request that exclusive regulatory requirements for listed companies not be incorporated.
Opa on BME
One of the tasks of the CNMV in 2020 has to do with the possible change of control in the Spanish market infrastructures. Albella believes that the opa of the Swiss group Six on Spanish Bags and Markets (BME) is a "historical change" for the Spanish financial system. Last Monday, the Ministry of Economy asked the CNMV to prepare a report within a maximum period of 30 days, which the Government will then use to give the offer a green light or not. When the supervisor receives the approval – the Executive has 60 days to give his verdict – he will have to approve the brochure of the bid and the legal acceptance deadlines would begin to run. A possible counter offer – BME has recognized that it also has discussions with Euronext – could be presented up to five days before the expiration of the deadline for shareholders to decide whether or not to go to the bid. "Everything runs normally. We are doing our job and we hope that the authorization process is ready before May, "according to Albella.