The CNMV suspends the listing of Siemens Gamesa due to rumors of an delisting takeover bid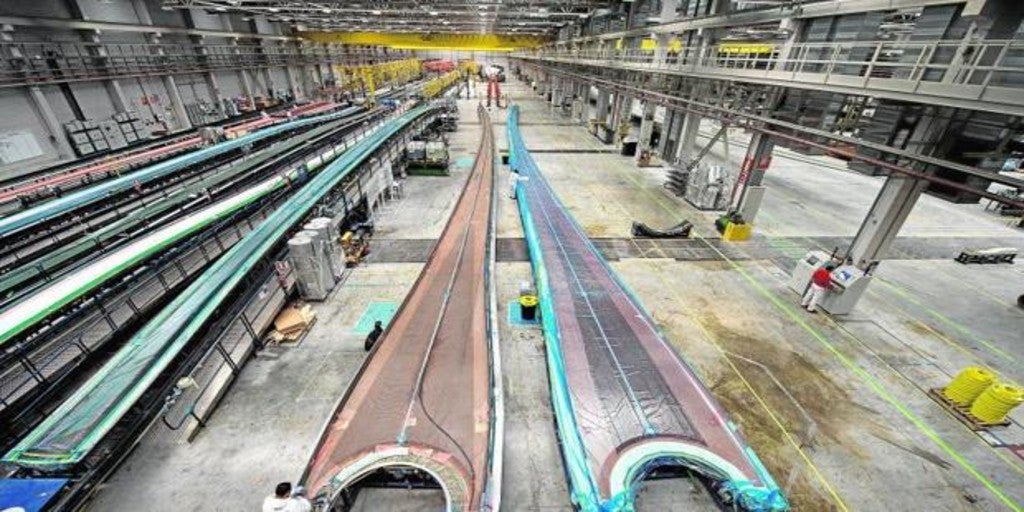 MADRID
Updated:
Keep

The National Securities Market Commission (CNMV) has agreed to suspend precautionary, with immediate effect, the negotiation of Siemens Gamesa Renewable "due to circumstances that could disturb the normal development of operations" on the security.
The suspension of Siemens Gamesa occurred minutes after the market opened and after it was published in the press that Siemens, through Siemens Energy, its subsidiary for businesses in the energy sector, is planning a delisting takeover of Gamesa. As reported on Tuesday by the newspaper 'Expansión', Siemens, through its subsidiary Siemens Energy, has hired the investment bank Morgan Stanley to analyze different strategic alternatives for Siemens Gamesa, including a possible delisting takeover bid (OPA).
This exclusion offer would be aimed at facilitating a subsequent sale of assets of the wind turbine manufacturer, for which there are already different Asian groups interested.
Siemens, through Siemens Energy, is the main shareholder of Siemens Gamesa with a 67% stake in the company's capital.
Siemens Gamesa was born in 2017 as a result of the merger of Gamesa with the Siemens wind power division. Then, the CNMV exempted the presentation of a takeover bid due to the industrial project objective of the operation.
Siemens Gamesa shares, at the time of their suspension, were trading at 25.4 euros per share, after having lost 23% of their value so far in 2021.