The CNMV suspends the listing of Euskaltel after the success of the Másmovil takeover bid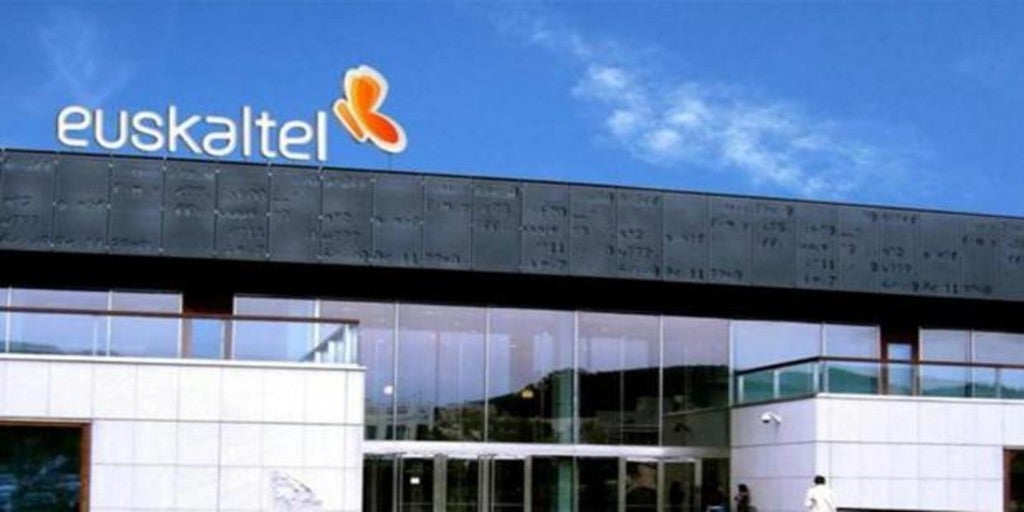 Madrid
Updated:
Keep

The roadmap towards the delisting of Euskaltel is being fulfilled. The CNMV (National Securities Market Commission) reported this Tuesday that it is suspending the listing of the shares of Euskaltel until its exit from the parquet is consumed. This decision takes place hours after the effective landing of Másmovil on the board of directors of the Basque telco and, less than a week after, the success of the takeover bid was certified.
Specifically, today it was known that the CEO of Másmovil Meirad Spenger, begins to exercise this same function in Euskaltel in substitution of Jose Miguel Garcia. The former CEO of Jazztel will remain linked to the company as an external advisor. In addition, Xabier Iturbe continues as chairman of the board as well as José Ortiz as non-director secretary, who will be accompanied in this new stage by Alberto Castañeda as vice secretary.
Similarly, on a board made up of a total of nine members, Beatriz Mato and Iñaki Alzaga enter the management as independent, as well as the proprietary Stefano Bosio, Jorge Lluch and Miguel Segura, on behalf of the shareholders. Providence, KKR and Cinven (The investment funds that own Másmovil since the middle of last year). In addition to Josep María Echarri as external director and Germán Lopez as executive director.
Together with García, the independent directors Belén Amatriaín and Ana García Fau leave the management of Euskaltel. In addition to the CEO, José Miguel Garcia, who in the The new board has recognized his work in the development of the company and its national expansion, through the Virgin Telco brand.
The suspension of the listing has been expressly requested by Másmovil after the success of the takeover bid launched in March and which has led the owner funds of the telecom company (KKR, Cinven and Providence) to take control of 97.67% of the share capital of Euskaltel. Last Friday the new owner of Euskaltel also launched the forced sale of the rest of the shares on August 27, at the same price of the takeover bid, 11 euros per share.
The company resulting from the union of More mobile Y Euskaltel, with clear ambitions to get on the podium of the telecos in Spain, brings together more than 14 million mobile and broadband services contracted, with more than 26 million marketable homes and 5G deployed in nearly 500 municipalities (Yoigo). In addition, they have estimated from the operator directed by Meinrad Spenger, that the income of the new group will reach the 3,000 million euros annually and there will be a staff of around 2,000 people.