The CNMV prohibits short positions on the Stock Exchange after the Ibex has lost 40% in 18 days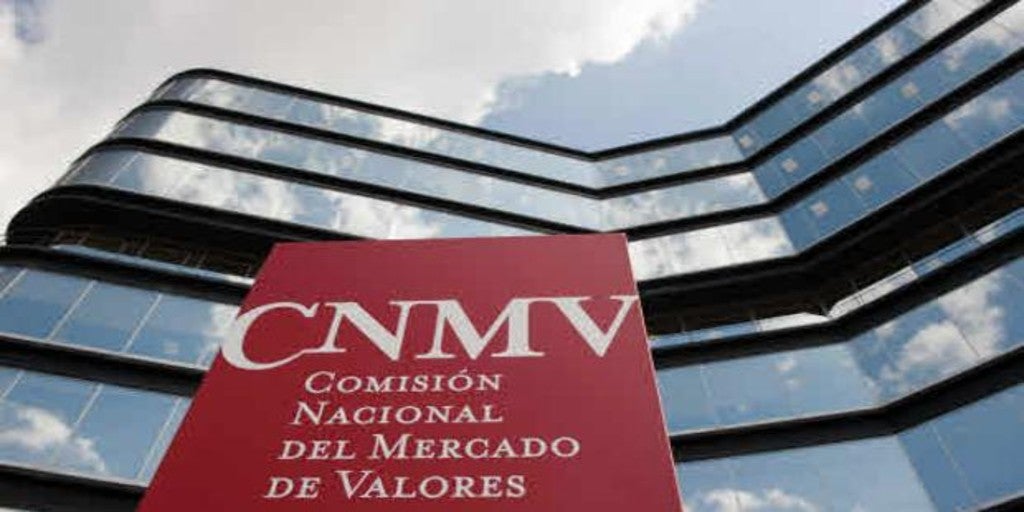 Madrid
Updated:
save

The stock market supervisor has finally come to the rescue of the price of Spanish companies after the Ibex 35 has accumulated a loss of 40% of its value in 18 trading sessions. The National Securities Market Commission (CNMV), which already vetoed short sales over 69 listed only during the session last Friday, has agreed this Monday to prohibit for a month the formation or increase of short positions on those companies listed on the Spanish Stock Market.
The ban has effects from this Tuesday the 17th until the next April 17Although, according to European regulations, the body chaired by Sebastián Albella may extend the veto for additional periods of up to three months if, in due course, it considers that the circumstances that led to this measure are maintained. Of course, you could also lift the ban without exhausting that period if you consider it possible.
The decision, explains the supervisor, "was made due to the extremely volatile situation that the European stock markets, including the Spanish ones, are going through, its evolution in the context of the situation created by the Covid-19 virus and the risk that disorderly price movements may occur in the coming weeks. " And he adds that another factor that has led him to make this decision is the declaration in Spain of the state of alarm last Saturday.
The pressure on the supervisor was maximum. The huge losses suffered day after day by the Spanish companies on the stock market – the majority of Ibex companies have lost between 30% and 56% of their value in less than three weeks – led listed companies, according to business sources, to claim in the last days the supervisor to ban the shorts in a context conducive to speculation. And they warn that while a small saver with an investment fund linked to the Ibex has lost 40% of his money in those 18 days, there may be large investors making their August in the midst of this health crisis.