The CNMV gives the green light to the takeover of the KKR, Cinven and Providence funds on MásMóvil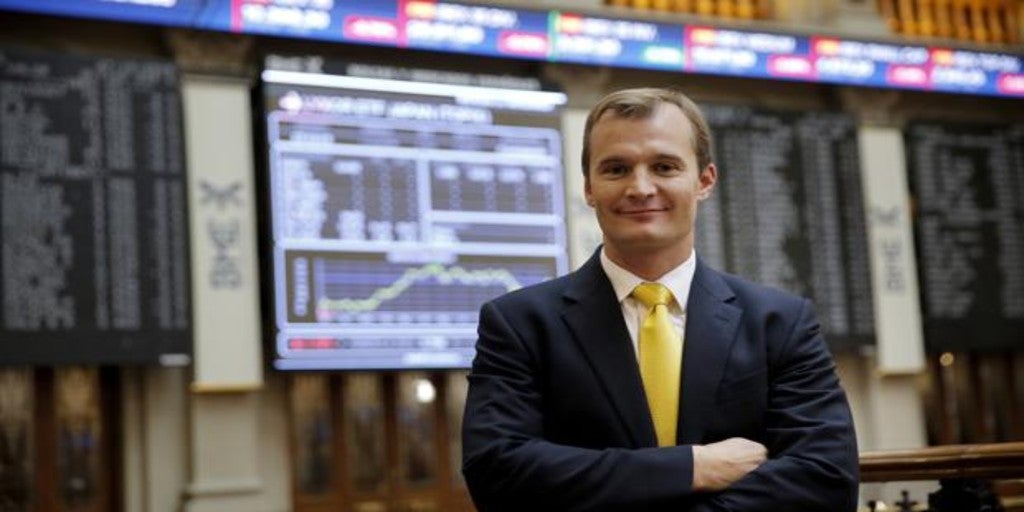 Madrid
Updated:
save

The way is clearing for investment funds Cinven, KKR and Providence in its intention to acquire 100% of MásMóvil (Másmóvil, Yoigo, Pepephone, Llamaya and Hits Mobile) through the company Lorca Telecom BidCo, SAU (Lorca). All this, at a price of 22.50 per share and for a total of 2,963.57 million euros. In a statement, the National Securities Market Commission (CNMV) has given the operation the green light by considering it "Sufficiently justified" according to the provisions of articles 9 and 10 of Royal Decree 1066/2007, of July 27 and having received the corresponding external advice. However, it has imposed two conditions on the operation: that it be accepted by more than 50% of the share capital of teleco (65.8 million shares) and that the Bank of Spain does not oppose the acquisition of a significant indirect stake in Xfera Consumer Finance (49% controlled by a subsidiary of MásMóvil).
The CNMV moves tab after the acceptance of the Council of Ministers, a necessary authorization for this type of foreign investment according to a recent provision approved during the state of alarm. In this regard, the stock market regulator has highlighted that the offer is for 100% of the operator's capital and that the price will finally be set at 22.50 euros per share.
It has also been recalled that the offer is voluntary and takes place after reaching agreements with various institutional shareholders of the company representing 29.56%. Among them, Onchena (13.3%), which would maintain a lower presence in the new MásMóvil. As a guarantee, guarantees have been presented for the concept of 2,963.57 million euros granted by BNP Paribas.
This Tuesday, in the presentation of the results of the first semester, the operator reported that it had captured 634,000 new customers fixed broadband and mobile postpaid, reaching a total of 10.7 million customers. Currently, teleco already reaches 25.2 million homes with fiber optics, of which 13.8 million correspond to the own fiber network or with use rights.