The CNMV fines Santander 300,000 euros for failures in the evaluation of clients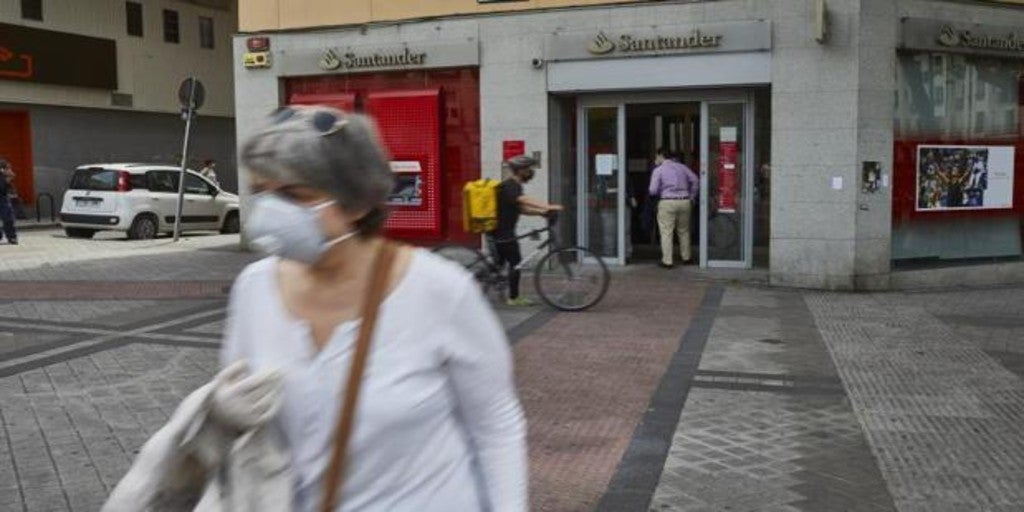 MADRID
Updated:
Keep

The National Securities Market Commission (CNMV) has imposed a fine on Banco Santander amounting to 300,000 euros for committing a very serious offense. According to the resolution published this Tuesday in the Official State Gazette (BOE), the fine is due to a very serious infringement for the infringement in relation to the information collected from retail customers natural persons to evaluate the suitability of certain investment products.
The resolution is only final administratively, without prejudice to the resources that have been or could be filed.
Specifically, the regulator considers that Santander committed a very serious infraction for violating article 214 of the Securities Market Law, in which the obligation of financial entities to evaluate the convenience of customers is regulated regarding investment products.
Said article establishes that when services other than advisory services are provided in matters of investment or portfolio management, the investment services company must ask the client, including potential clients where appropriate, to provide information on their knowledge and experience. in the investment area corresponding to the specific type of product or service offered or requested, in order that the entity can evaluate whether the investment service or product is appropriate for the client.
The entity You must deliver a copy to the client of the document in which the evaluation carried out in accordance with this article. When, based on the information provided, the entity considers that the investment product or service is not suitable for the client, it must warn them.
When the client does not provide the information or it is insufficient, the law establishes that the entity will warn that said decision prevents it from determining whether the investment service or planned product is suitable for it.
In the event that the investment service is provided in relation to a complex instrument, it is required that the contractual document include, together with the client's signature, a handwritten expression, by which the investor states that he has been warned that the product does not it is convenient for you or that it has not been possible to evaluate you.