The CNMV fines OHL 100,000 euros for omitting information on the departure of García Madrid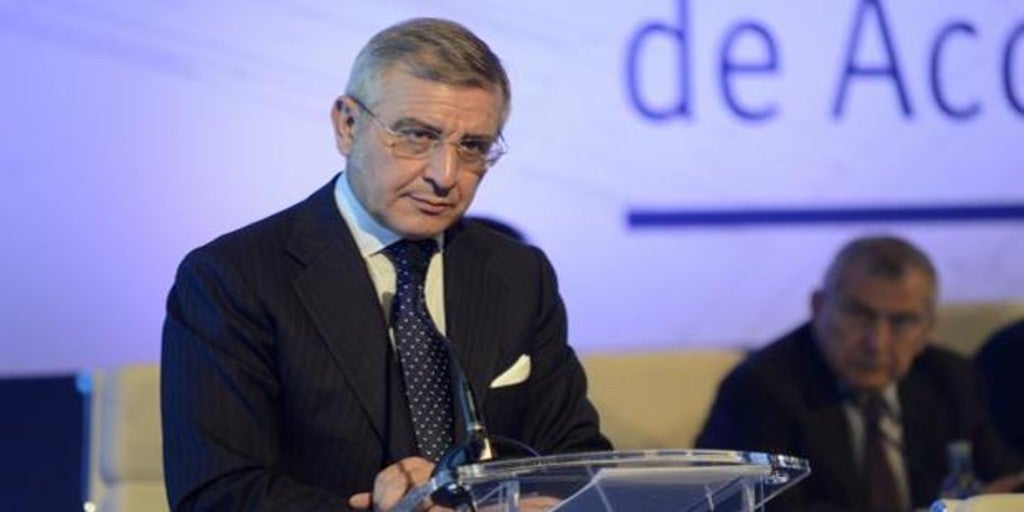 Madrid
Updated:
save

The CNMV has imposed a fine of 100,000 euros on OHL for omitting data in the annual remuneration report for the 2016 financial year on compensation for cessation of activity and compensation for non-competition of the Tomás García Madrid contract.
The supervisor has also imposed a penalty of 10,000 euros to García Madrid and 5,000 euros to the current vice president Juan Villar-Mir; the counselor Juan José Nieto Bueso, and the former counselor Mónica de Oriol.
The sanction, which has been published this Tuesday in the Official State Gazette, is based on the law of the marketc of values. Garcia Madrid He was appointed CEO of OHL in 2016, after the departure of Josep Piqué. Just a year later he resigned, and received a cash remuneration of 9.7 million euros.
Later, the construction company's board of directors required him not to carry out activities equal or similar to those carried out in OHL in other competing companies of the group for a period of two years. A non-competition pact for which OHL paid more than 6 million euros in 2018.
With its fine, the CNMV question this payment. The sanction has been declared final administratively, but it can still be appealed before the National Court.