The CNMV admits the tender offer of MásMóvil for Euskaltel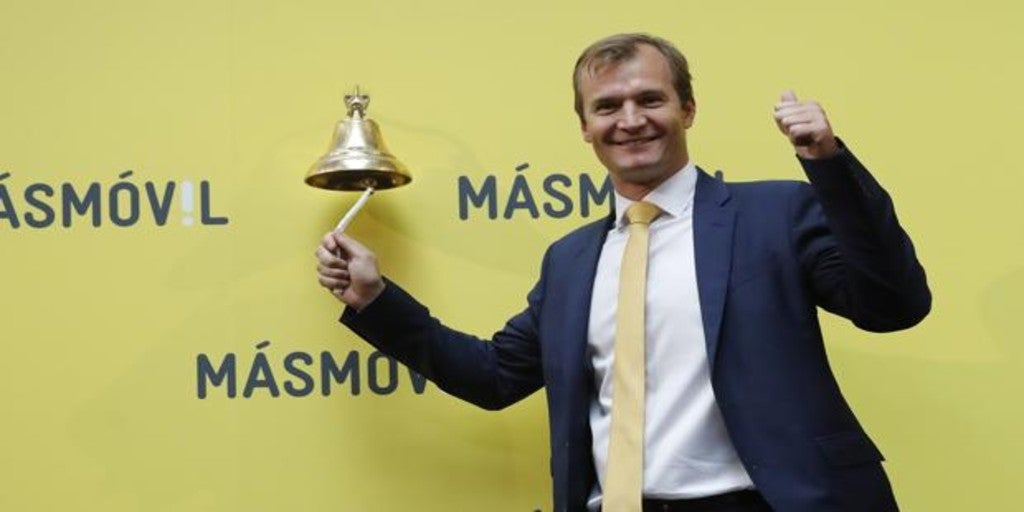 Updated:
Keep

MásMóvil already has the approval of the National Securities Market Commission (CNMV) to get hold of Euskaltel. The regulator has decided to accept for processing this Tuesday the public offer for the acquisition of Kaixo Telecom SA U. (company through which MásMóvil launched the tender offer) for 100% of the shares of the Basque operator.
Thus, the CNMV has estimated that the brochure and the documents presented by Kaixo Telecom SAU are in order with the legislation after having requested complementary documentation and modifications and corrections thereof on two occasions, the last one last Friday.
Now all we need is the approval of the National Commission of Markets and Competition (CNMC) that it should rule in the next ten days on whether the operation is approved in the first phase or a more detailed analysis is required due to possible competition problems.
In the event that all agencies approve it and MásMóvil secures the minimum 75% of the shareholding required by the OPA to prosper, the resulting operator will be consolidated as the fourth operator in Spain with annual revenues of approximately 2,700 million euros.
This same Tuesday, Euskaltel named JP Morgan financial advisor for the process with tasks including the preparation of a report on the price that should be paid for the Takeover bid.
Specifically, the offer of MoreMobile offers a price of 11.17 euros per share, which represented a premium of 26.8% compared to the weighted average price of the shares in the last six months at the time of its presentation, and is currently almost at the par with the group's price (11.06 euros per share at 2:00 p.m.).